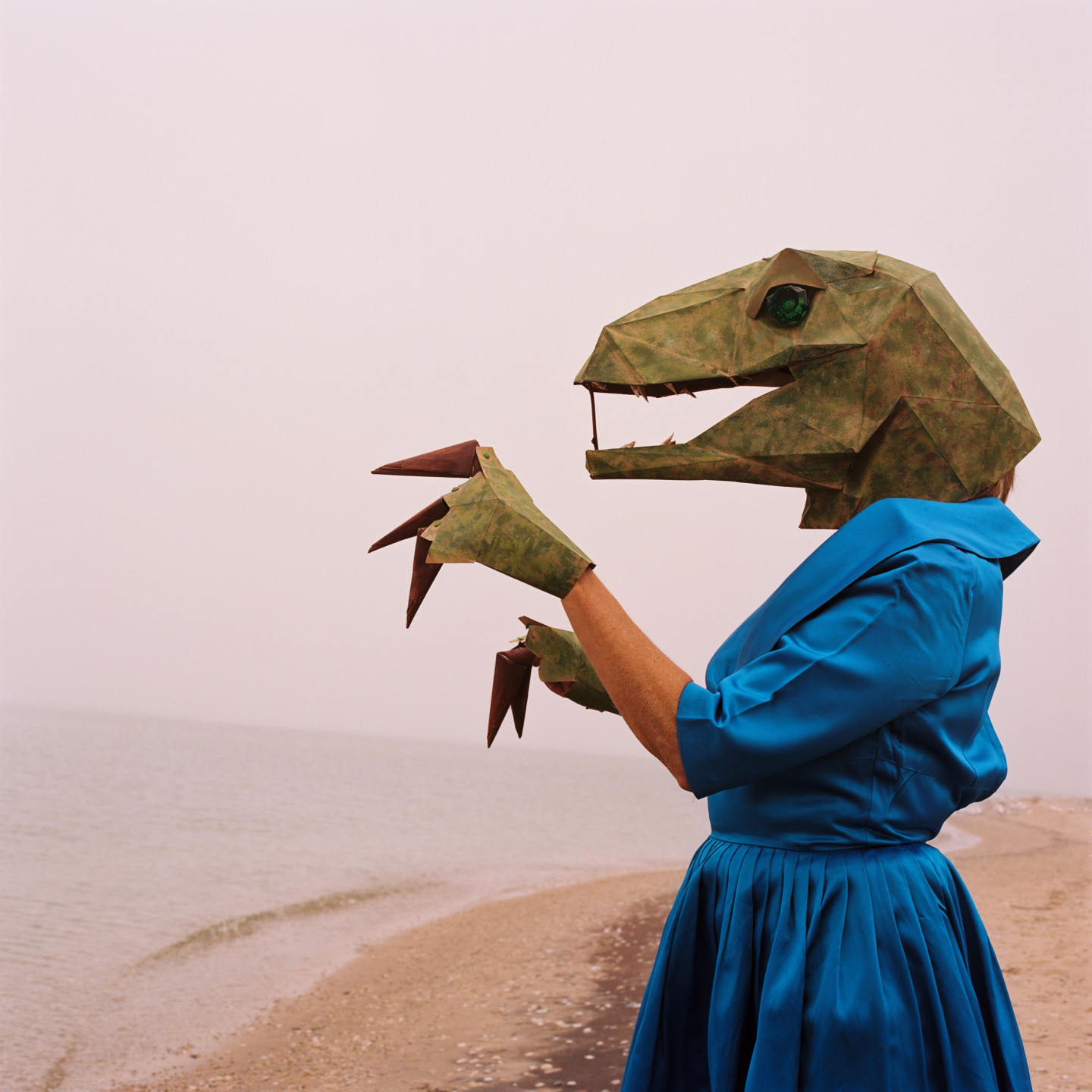 1 / 51
For seven summers, I photographed my mother wearing a singular costume – my grandmother's 1950s blue satin dress – at our family's summer cottage on Lake Michigan. The series began as a visceral response to my grandmother's imminent death, but in time, through the grieving process, the work took on larger themes of loss and grief.

The work never plumbs the easy emotional terrain of the maudlin or mawkish, but with droll humor, references iconic disappearances and enigmas (Amelia Earhart, 'Little Edie' Bouvier Beale, Joan Didion), Old Hollywood, fairy tales, Shakespearean tragedy, the Theatre of the Absurd, and creates a sleight of hand with its own visual language and mythology.

Through an absurdist pageant of papier mache, hand-made props and costume closet contraband, my mother and I explored the most delicate of topics – the mortality of ourselves and those we love – while never losing sight of the unifying through-line. Love.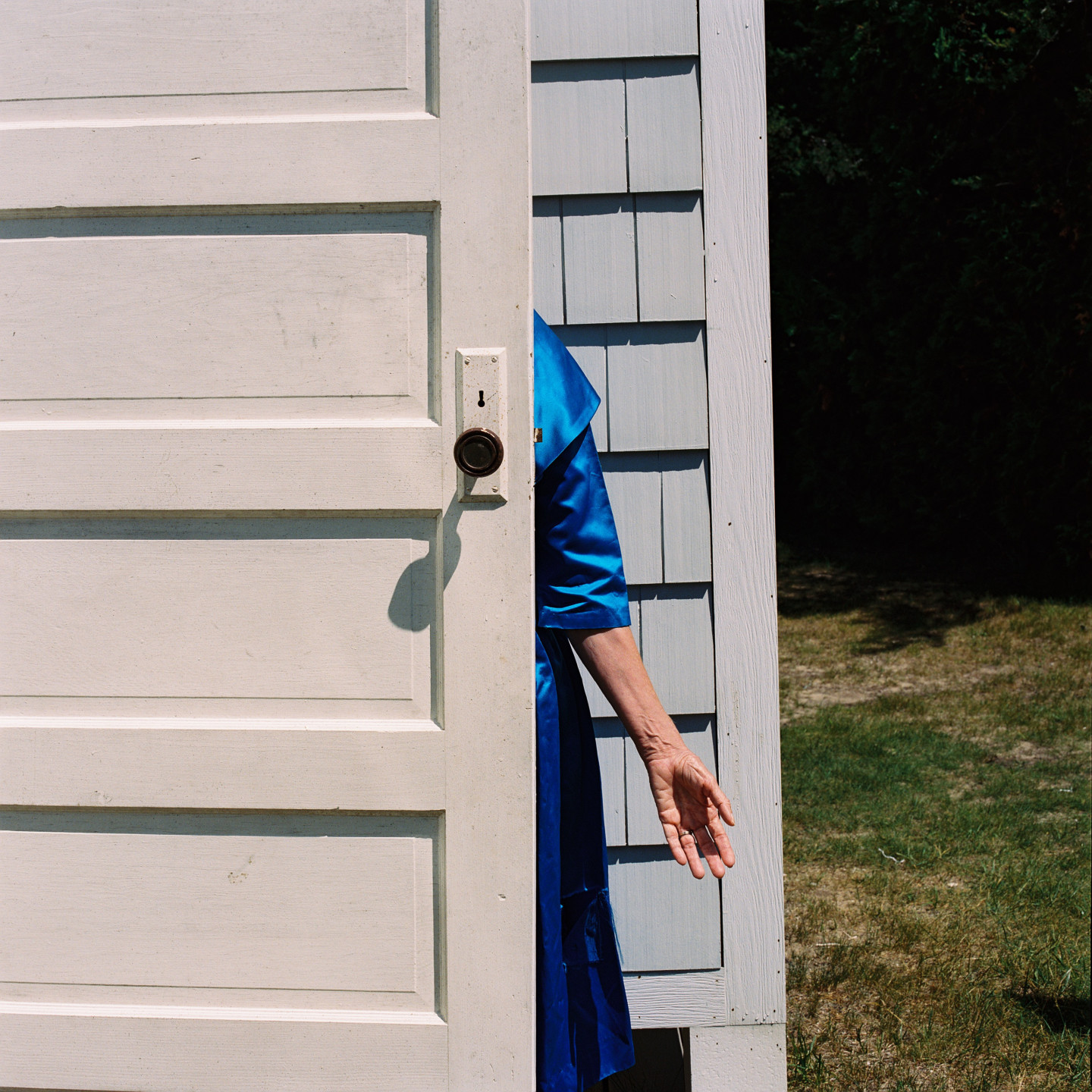 2 / 51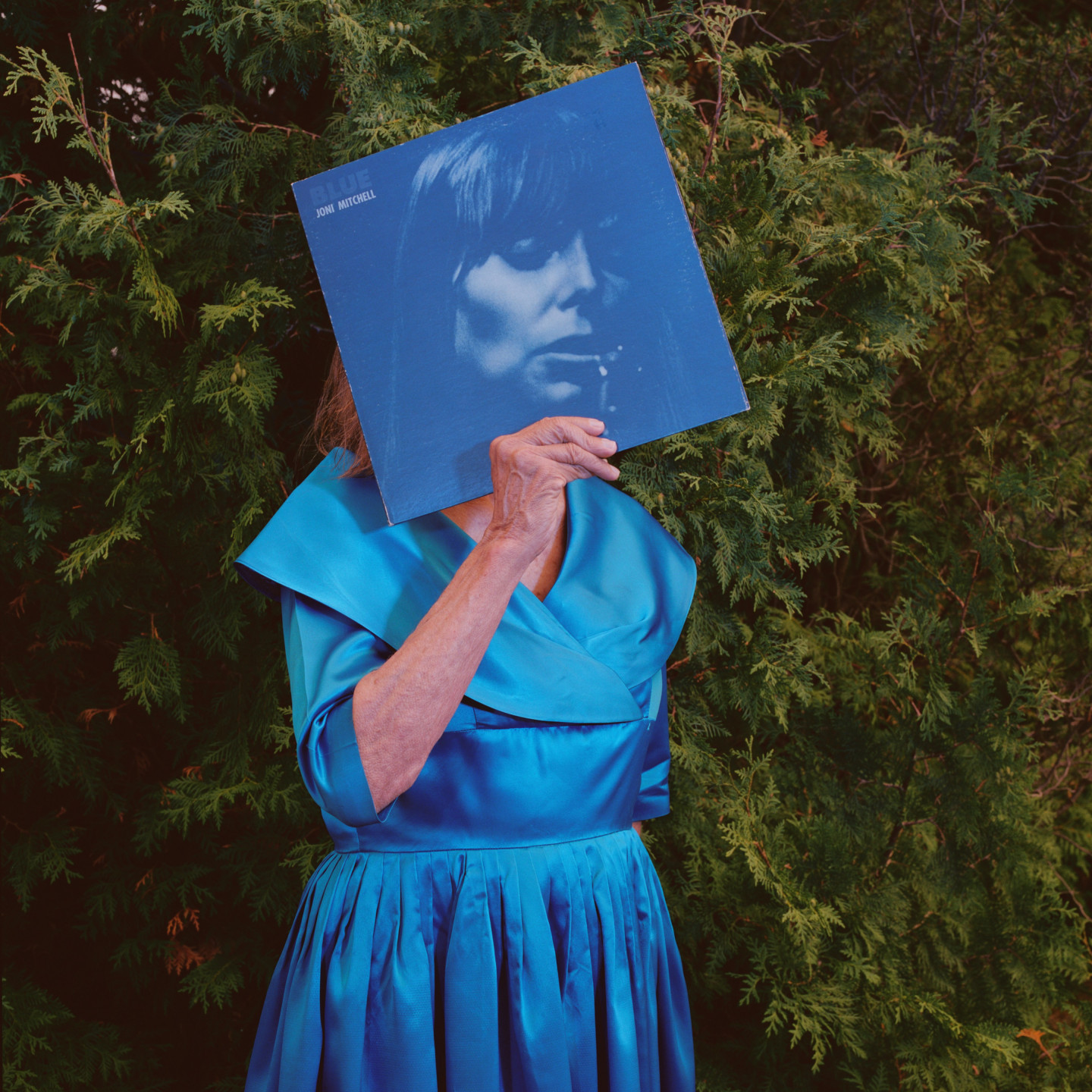 3 / 51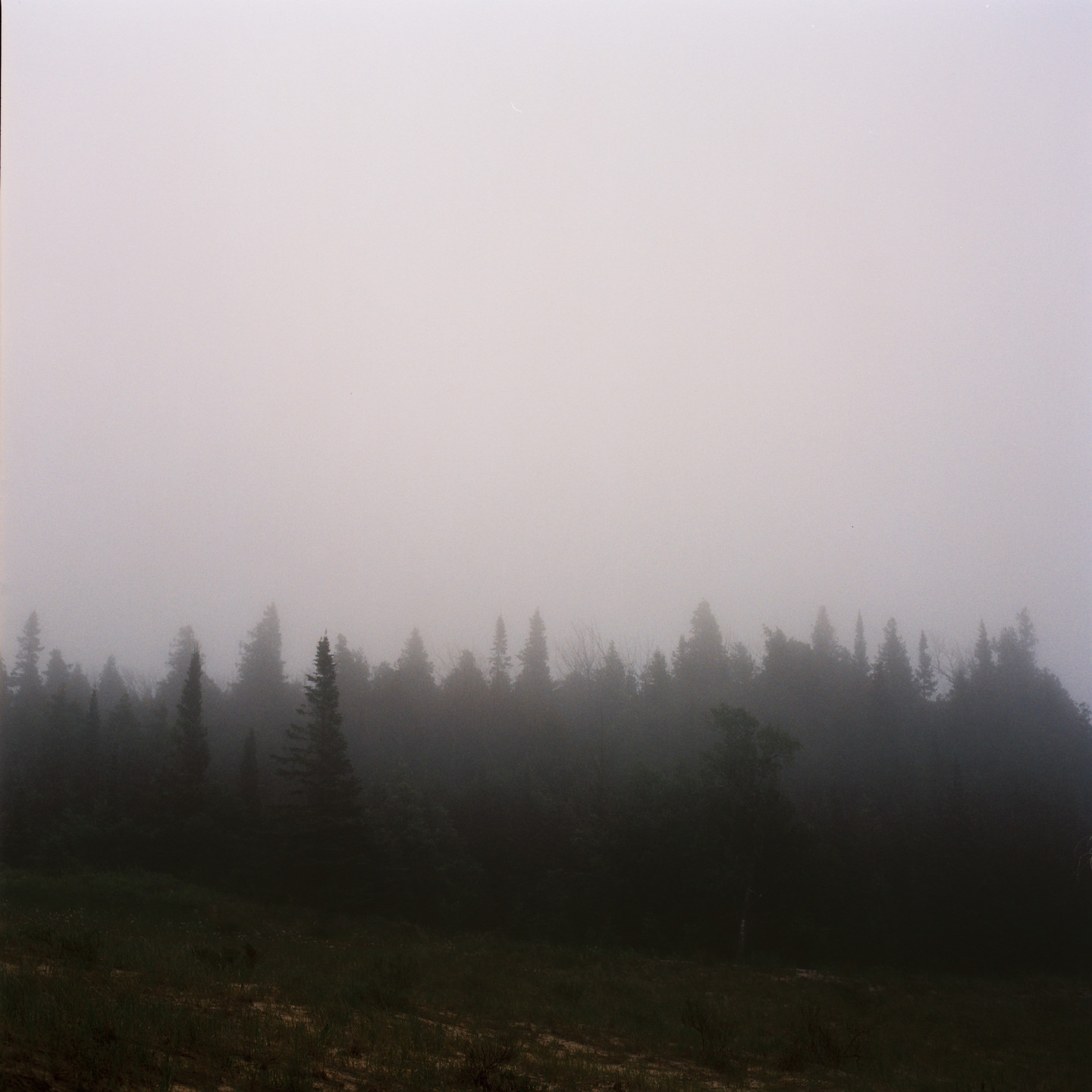 4 / 51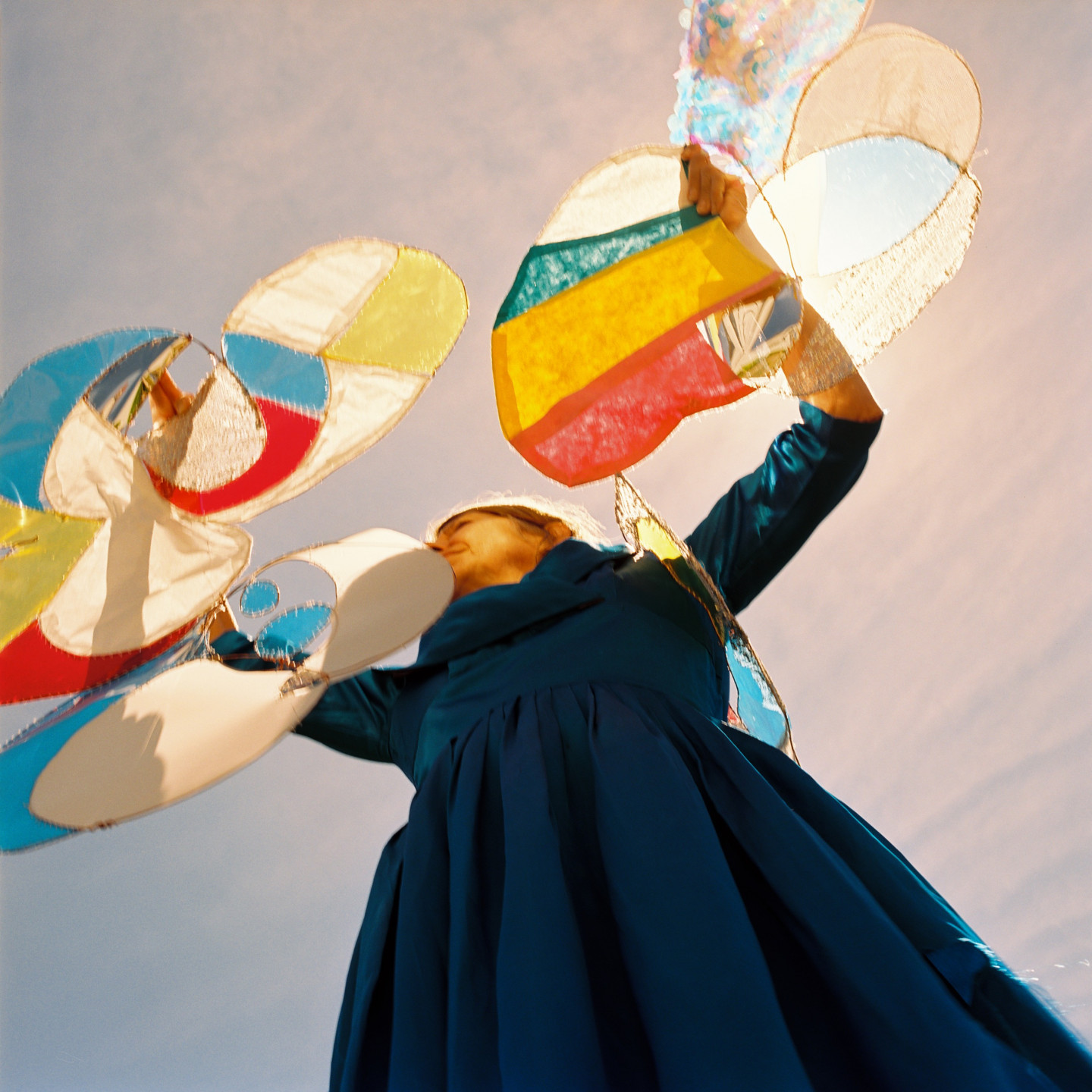 5 / 51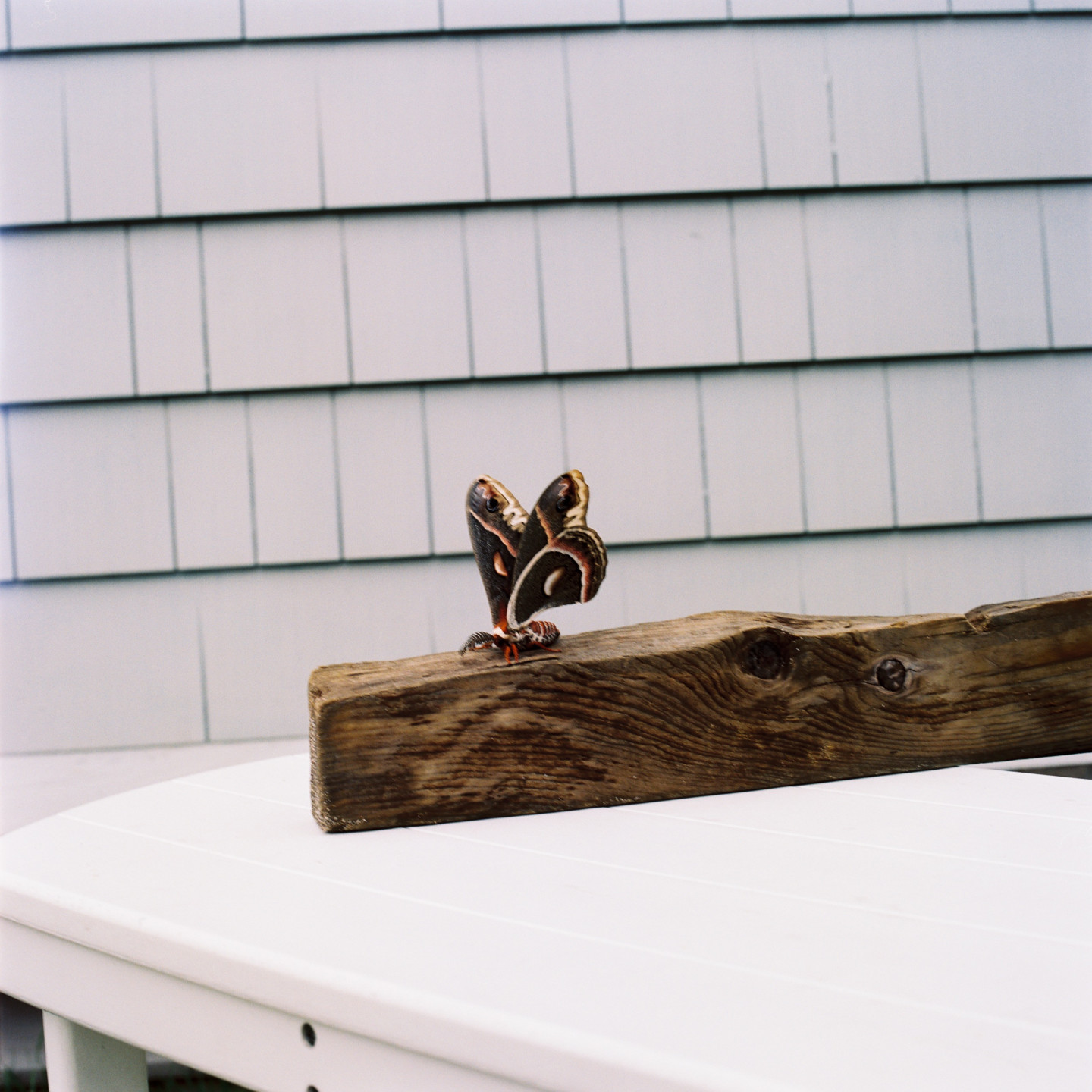 6 / 51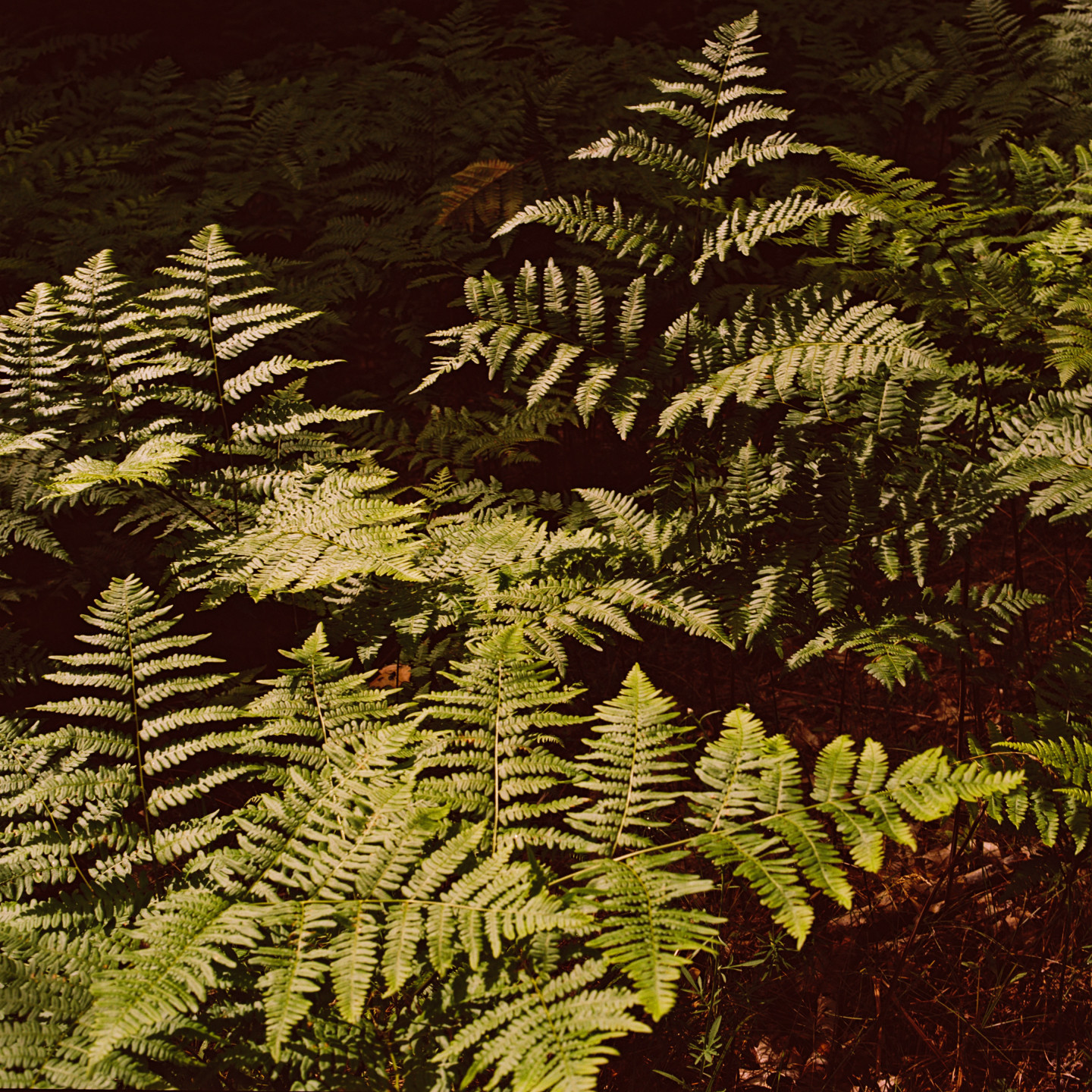 7 / 51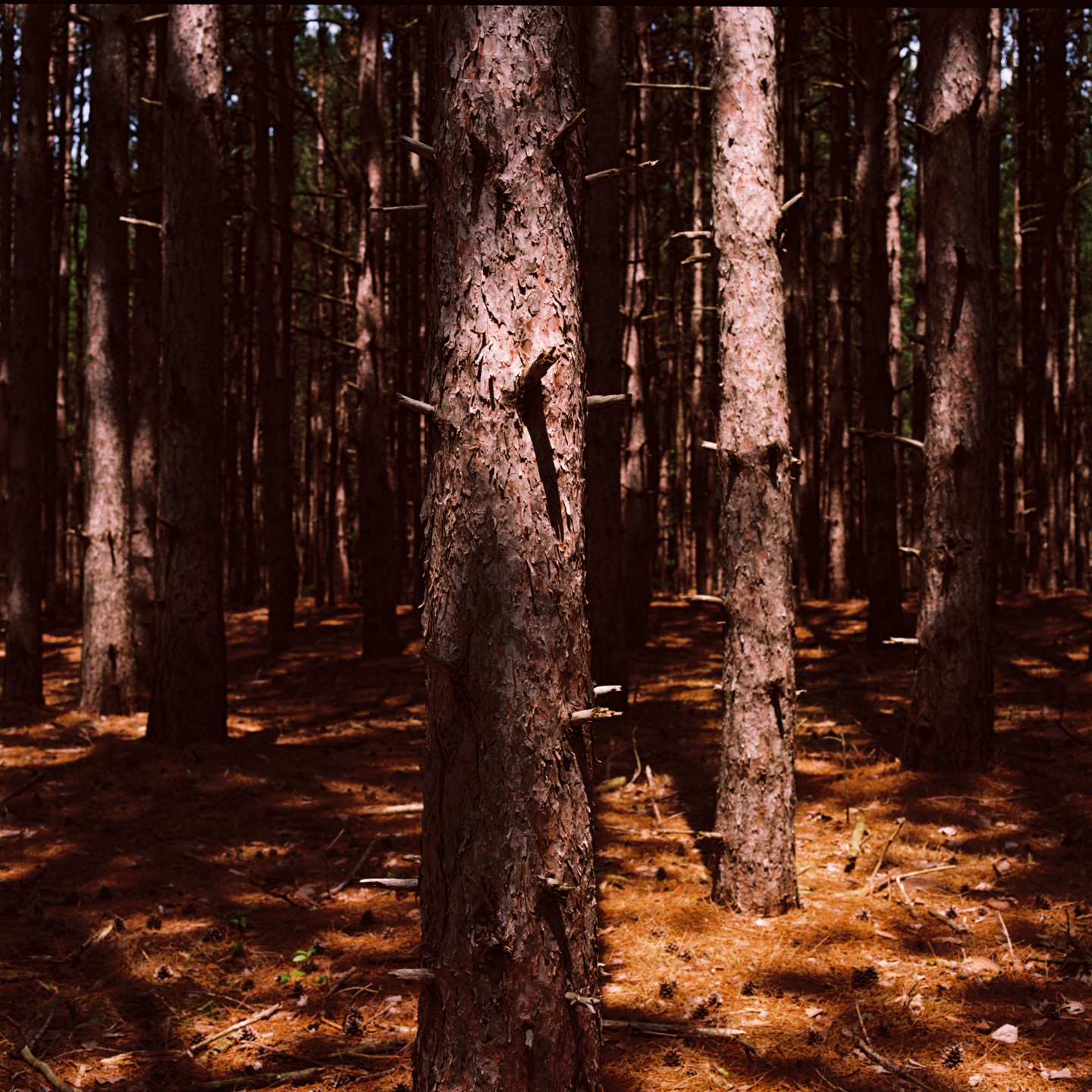 8 / 51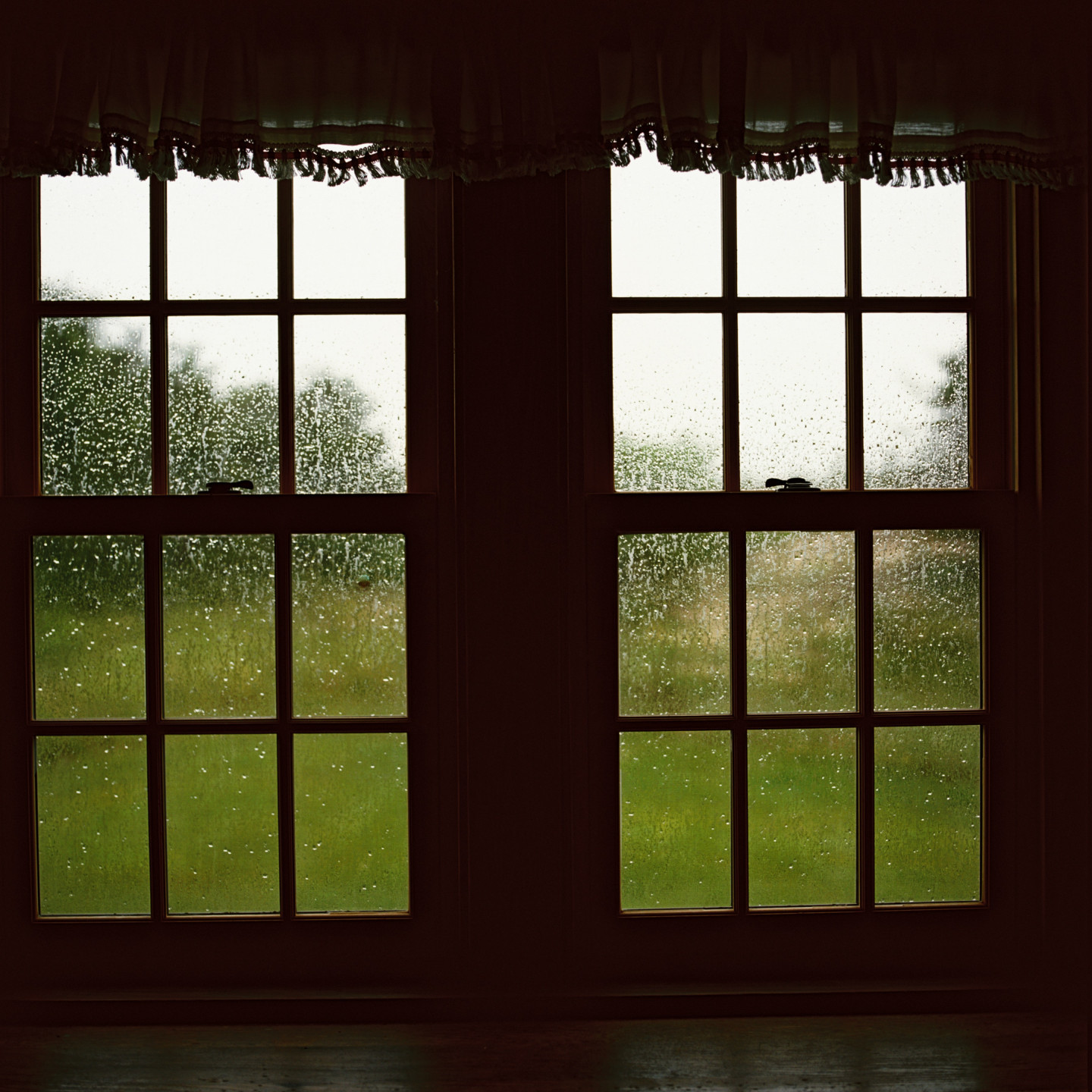 9 / 51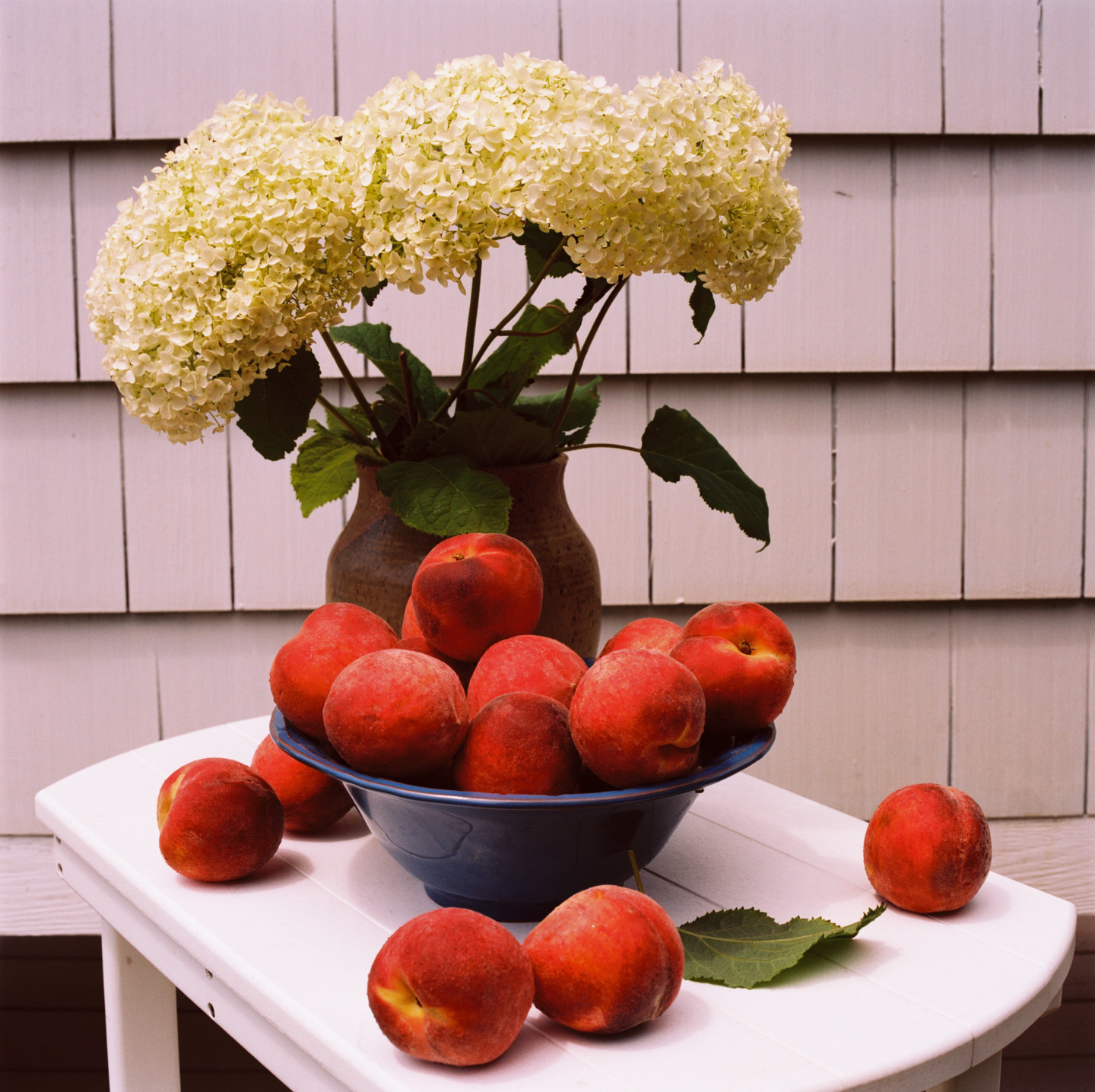 10 / 51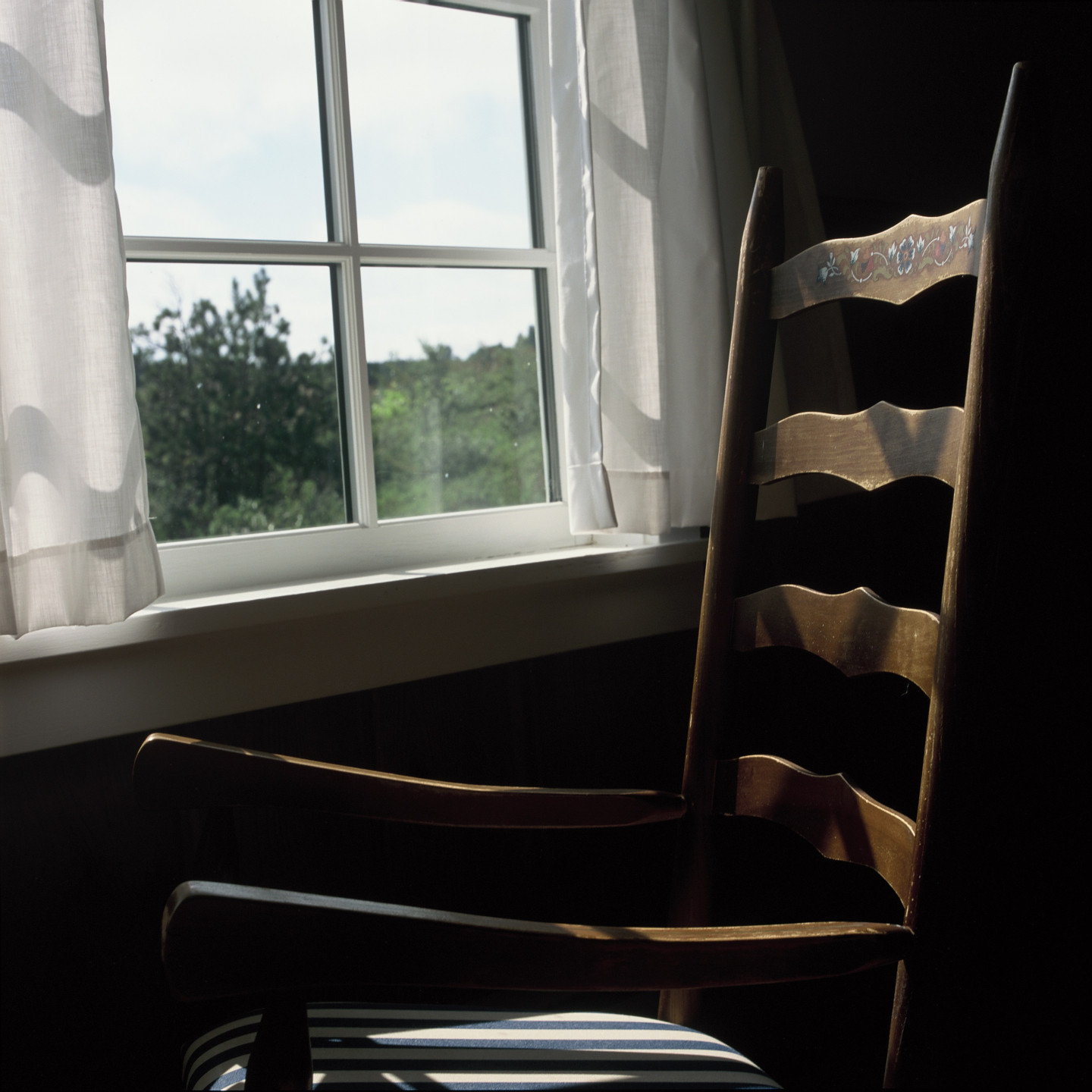 11 / 51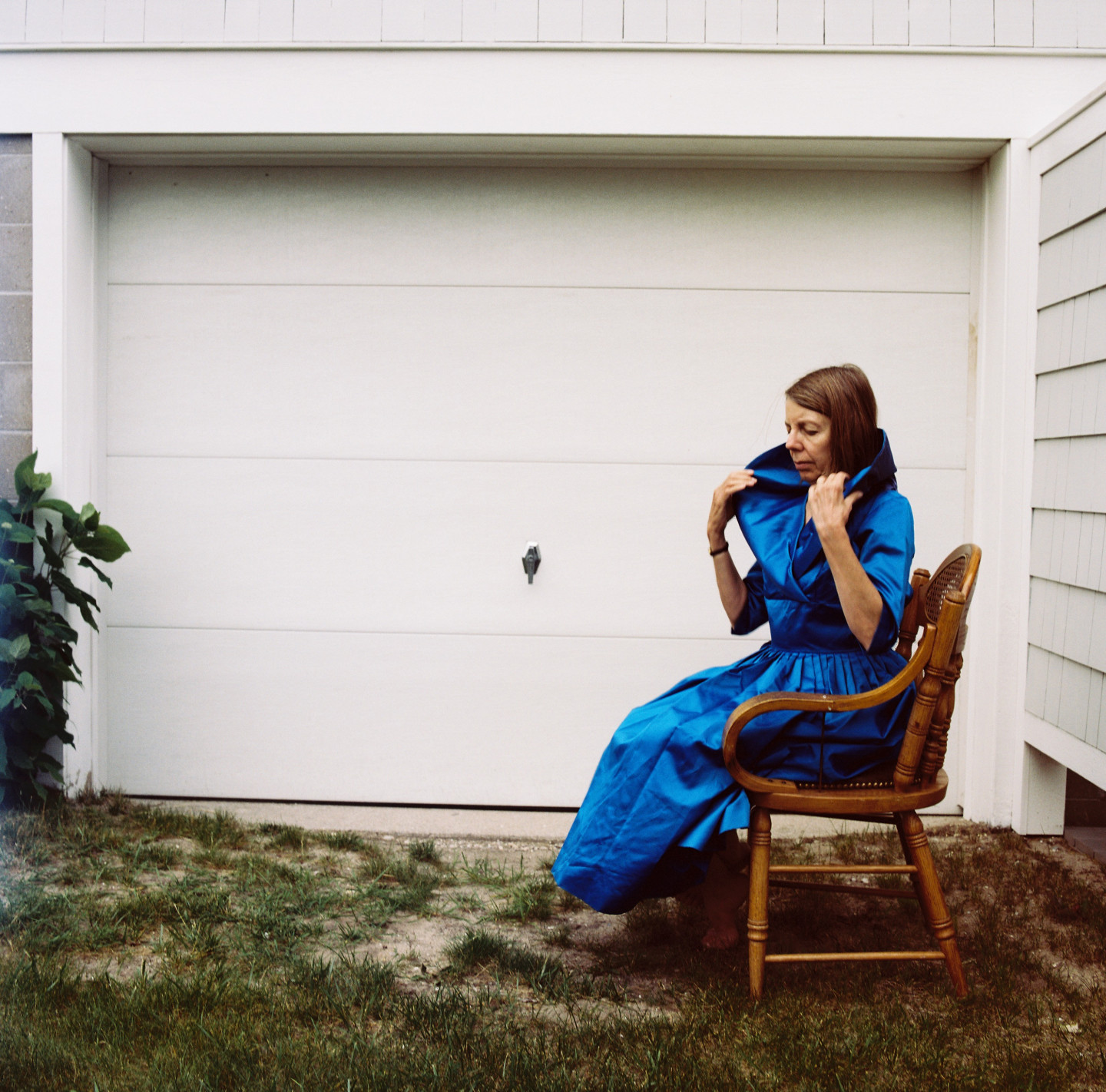 12 / 51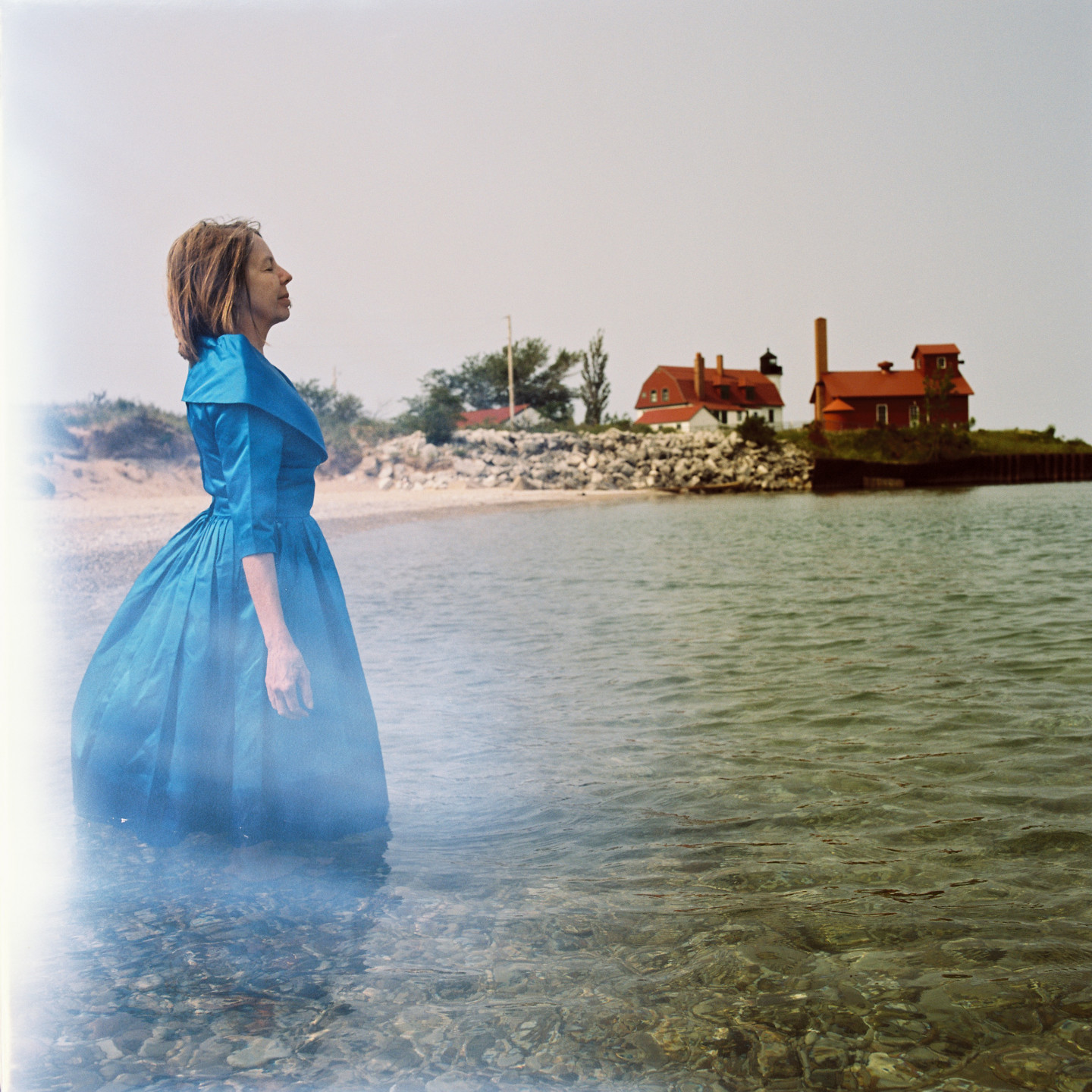 13 / 51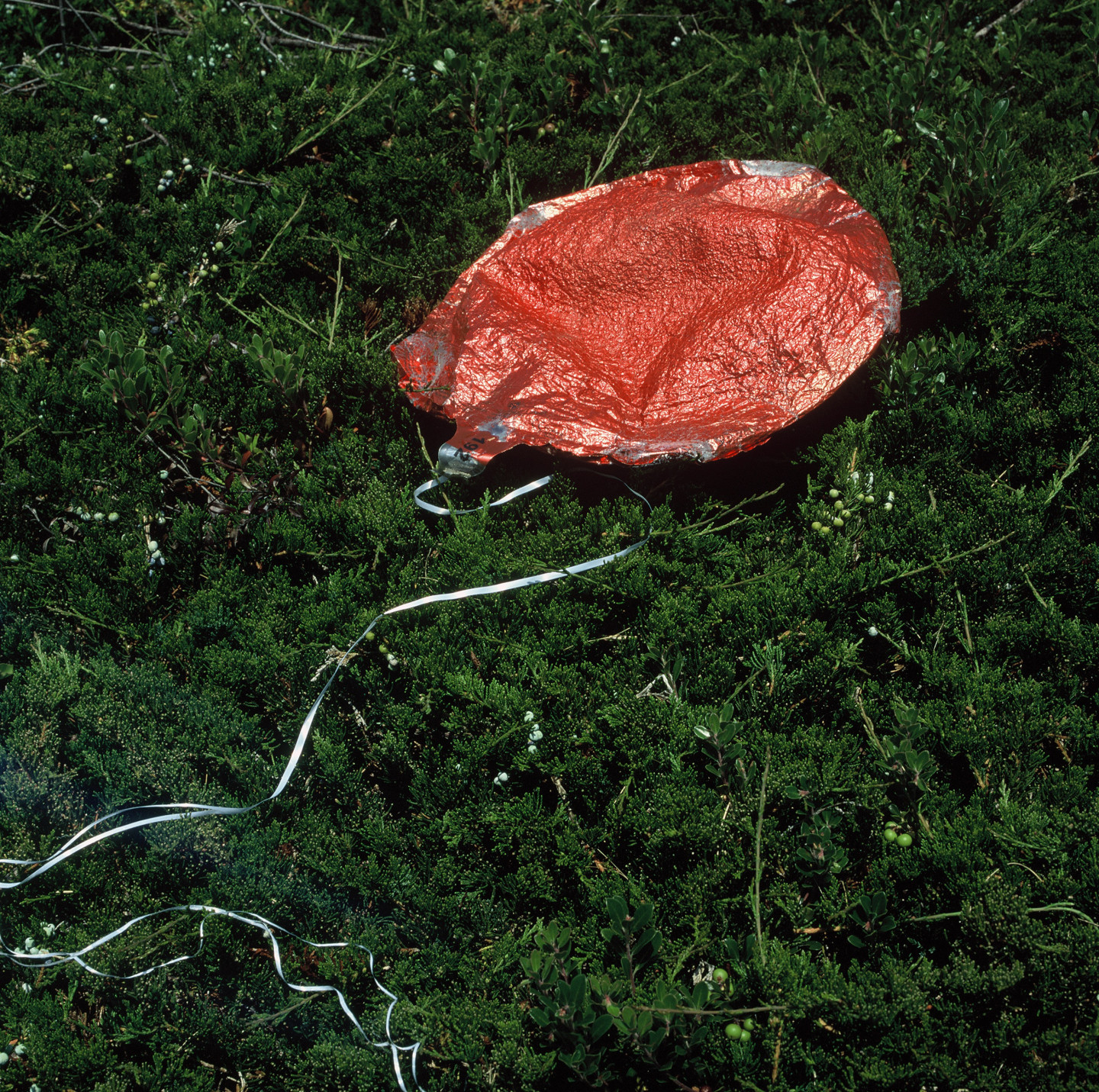 14 / 51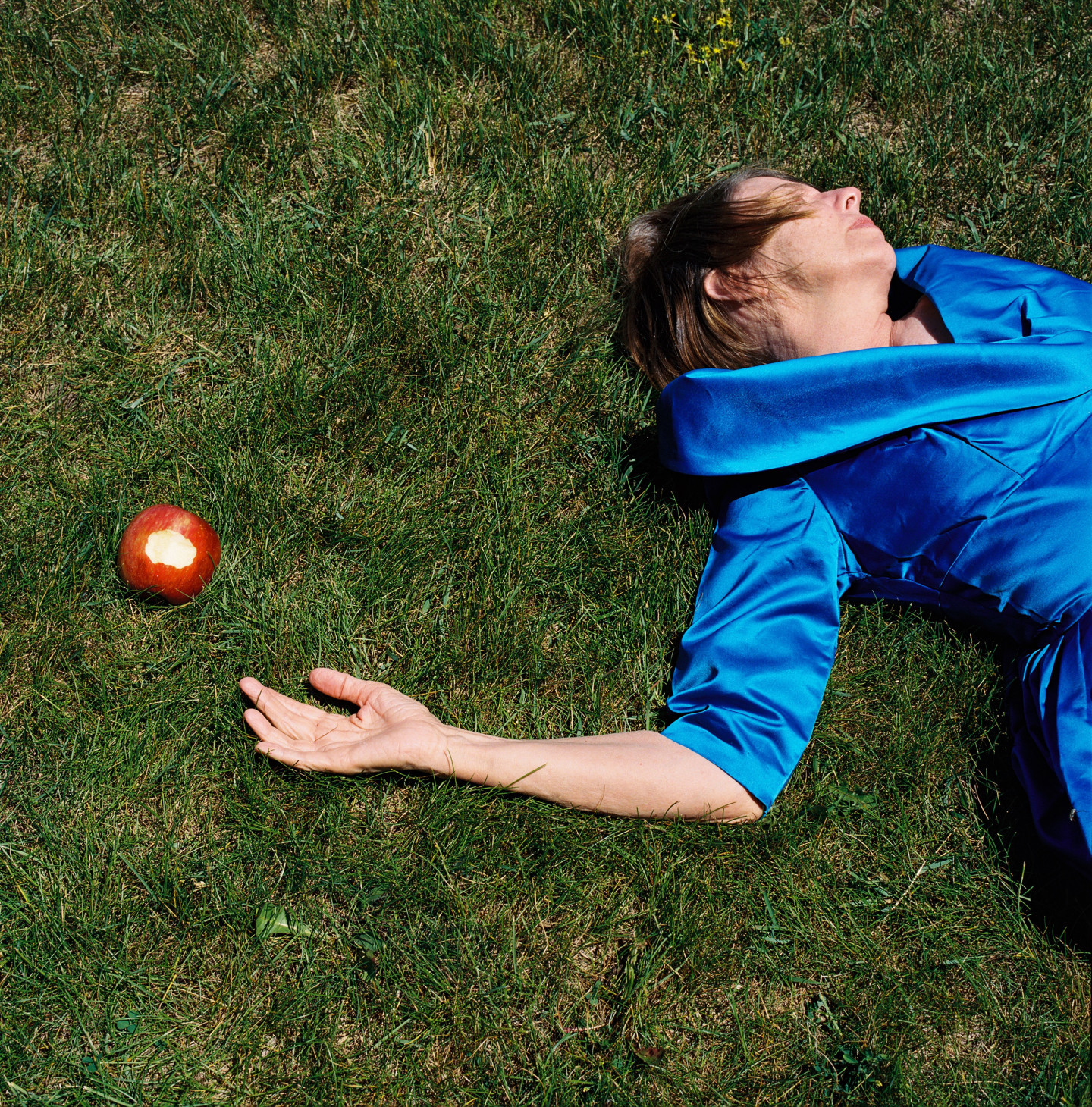 15 / 51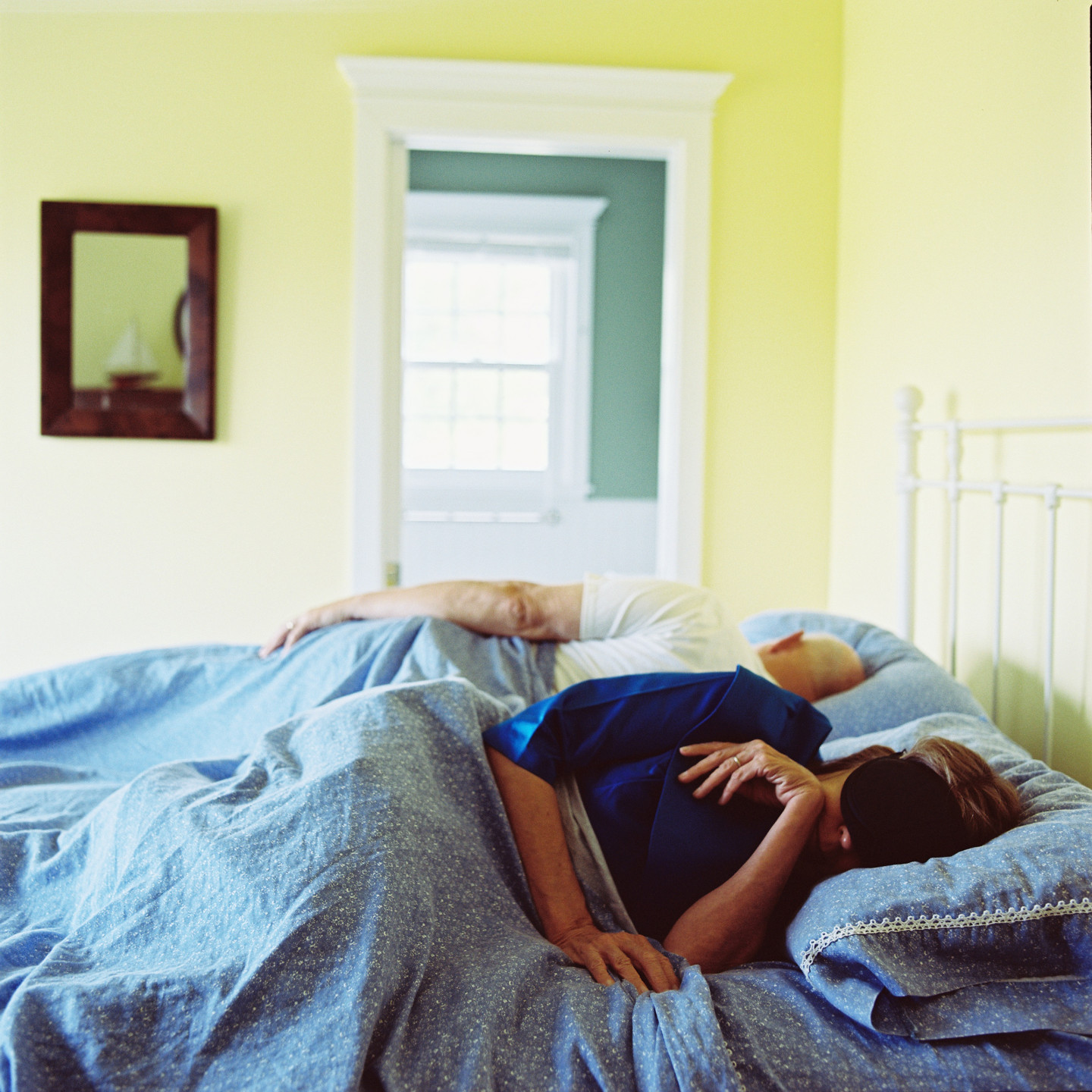 16 / 51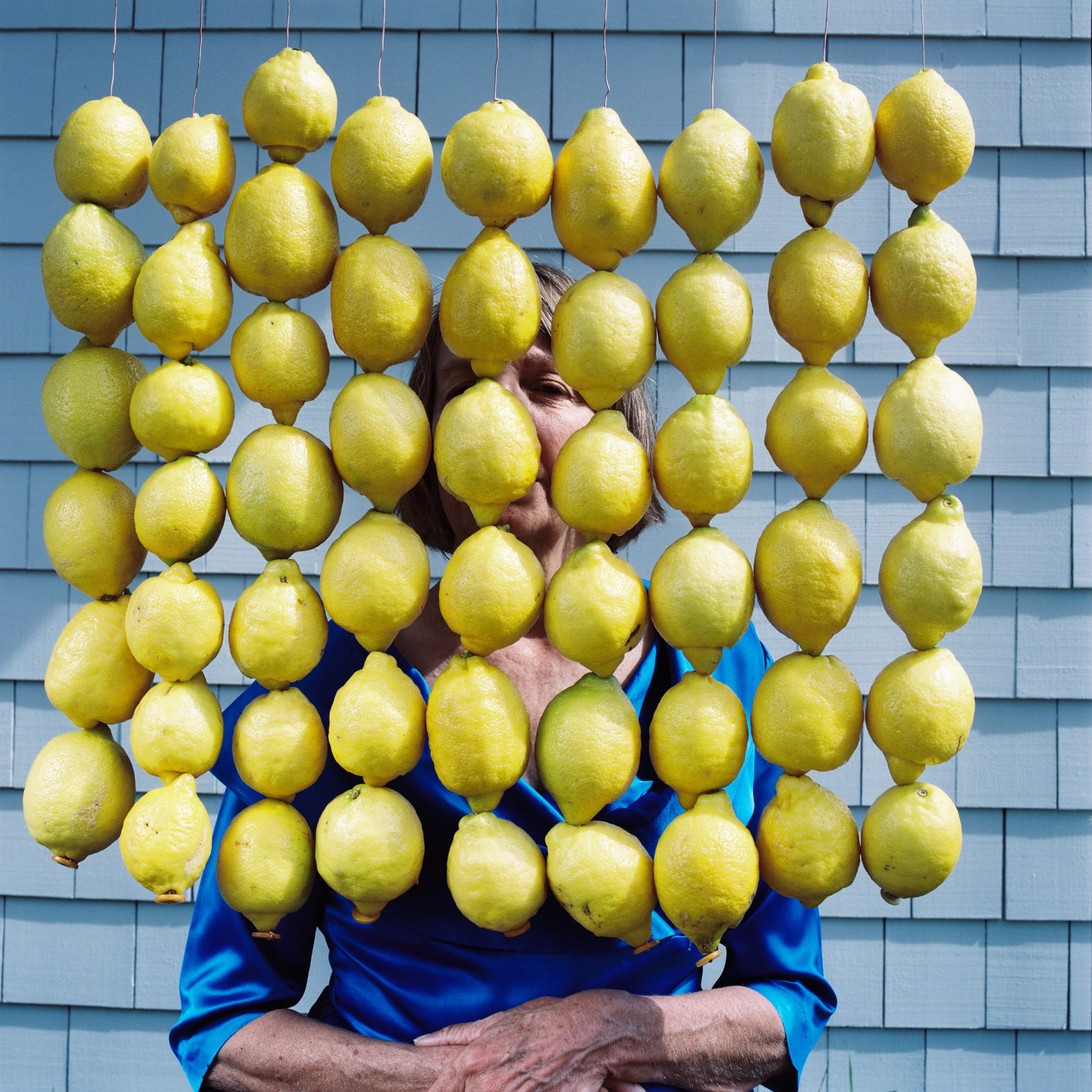 17 / 51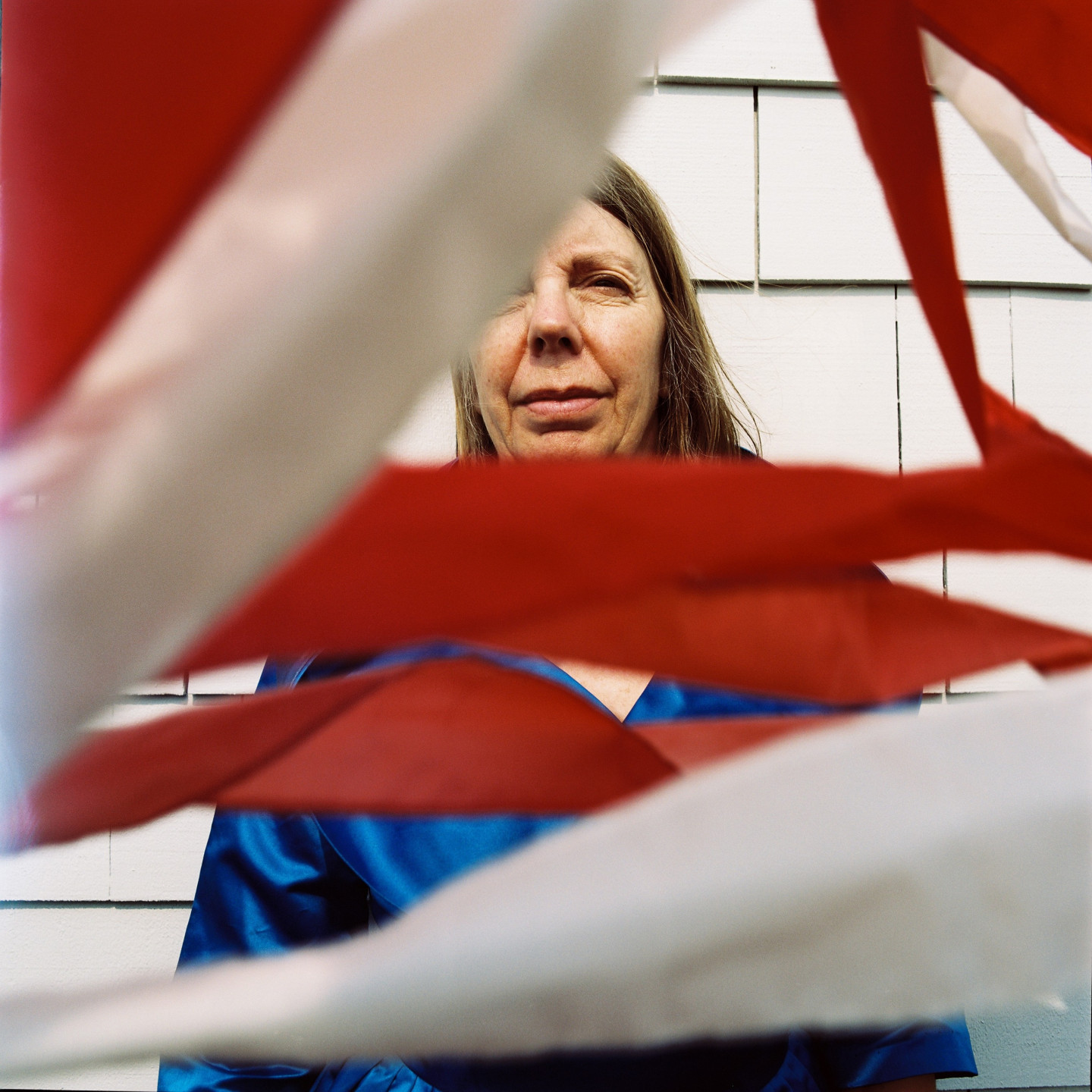 18 / 51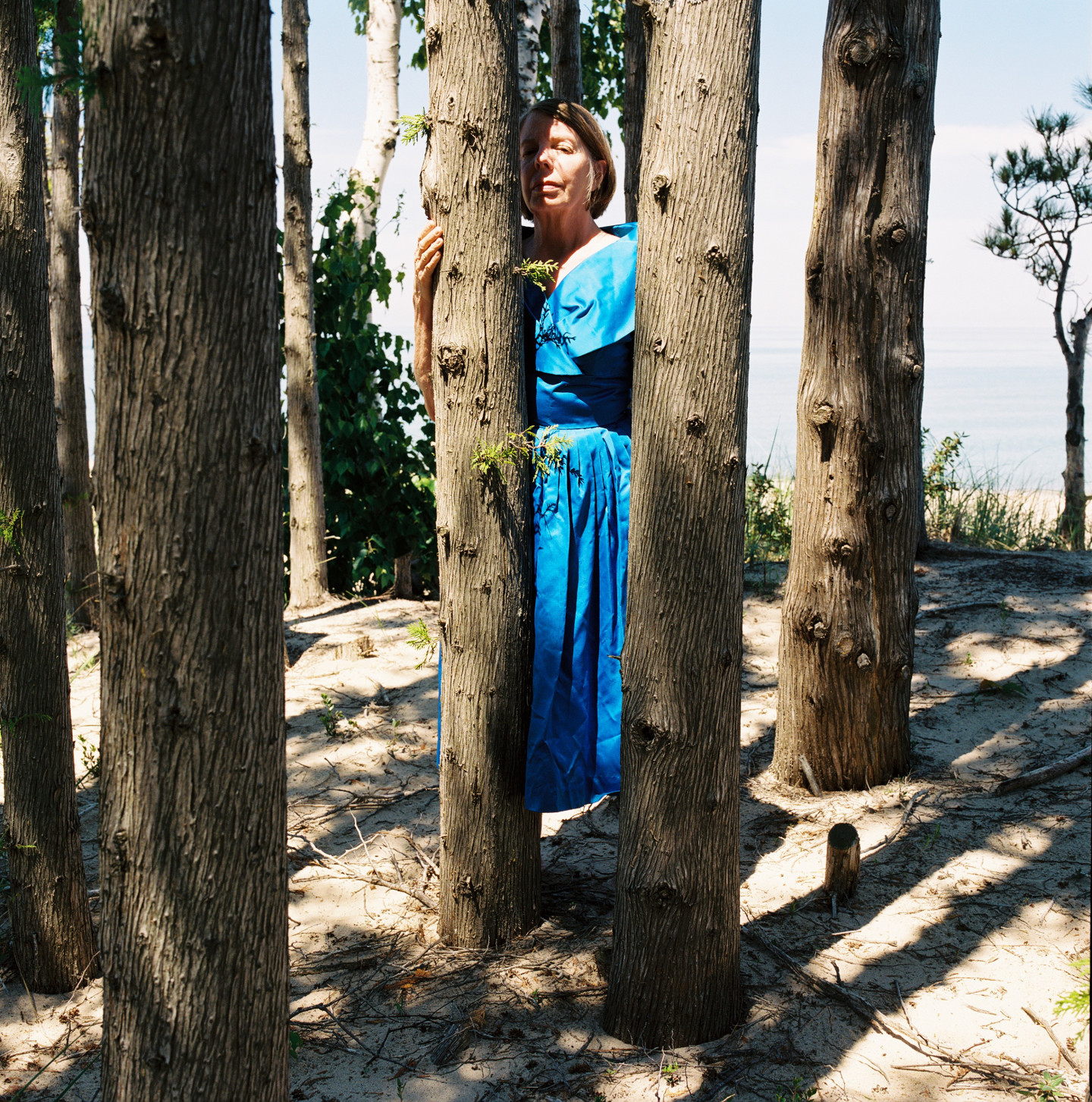 19 / 51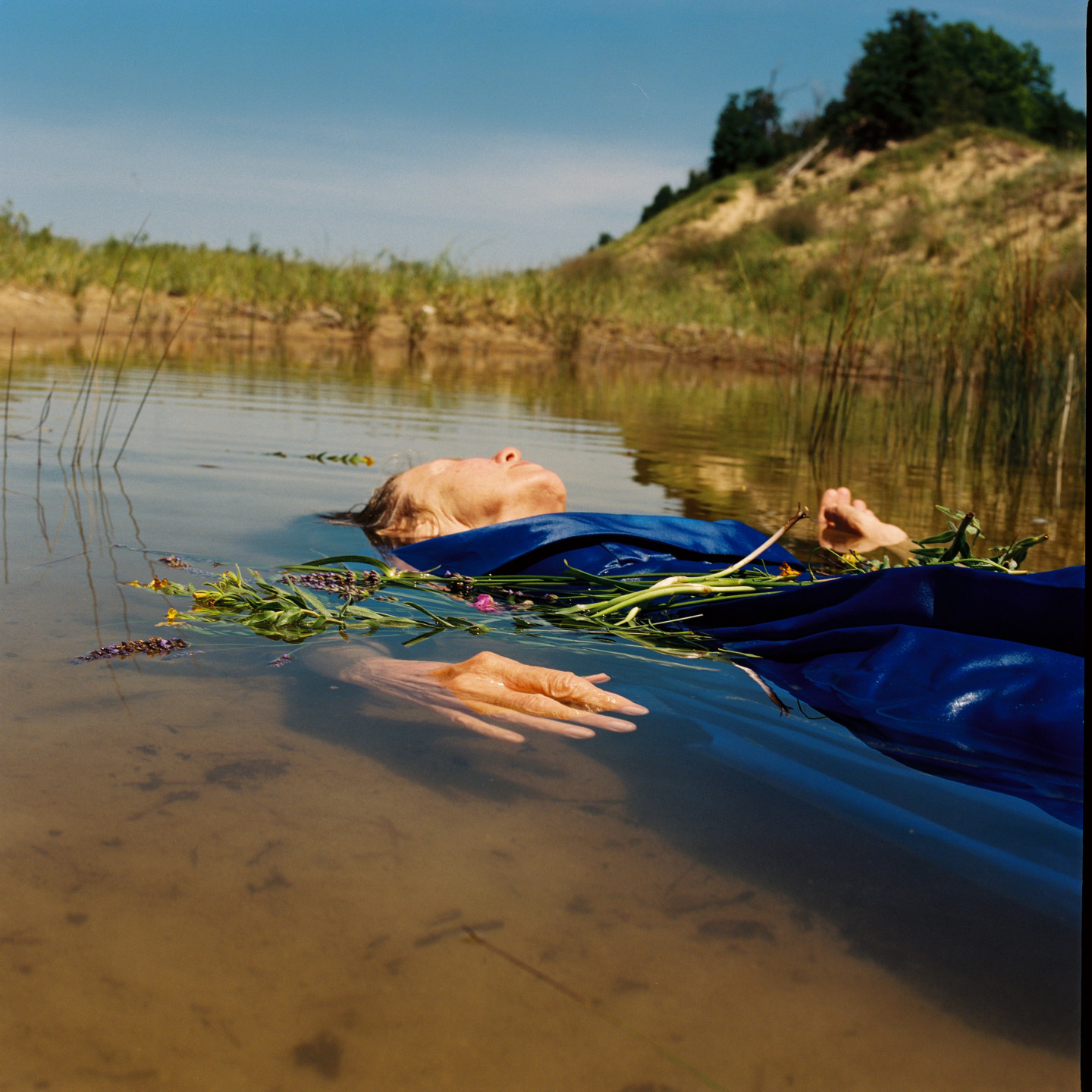 20 / 51
21 / 51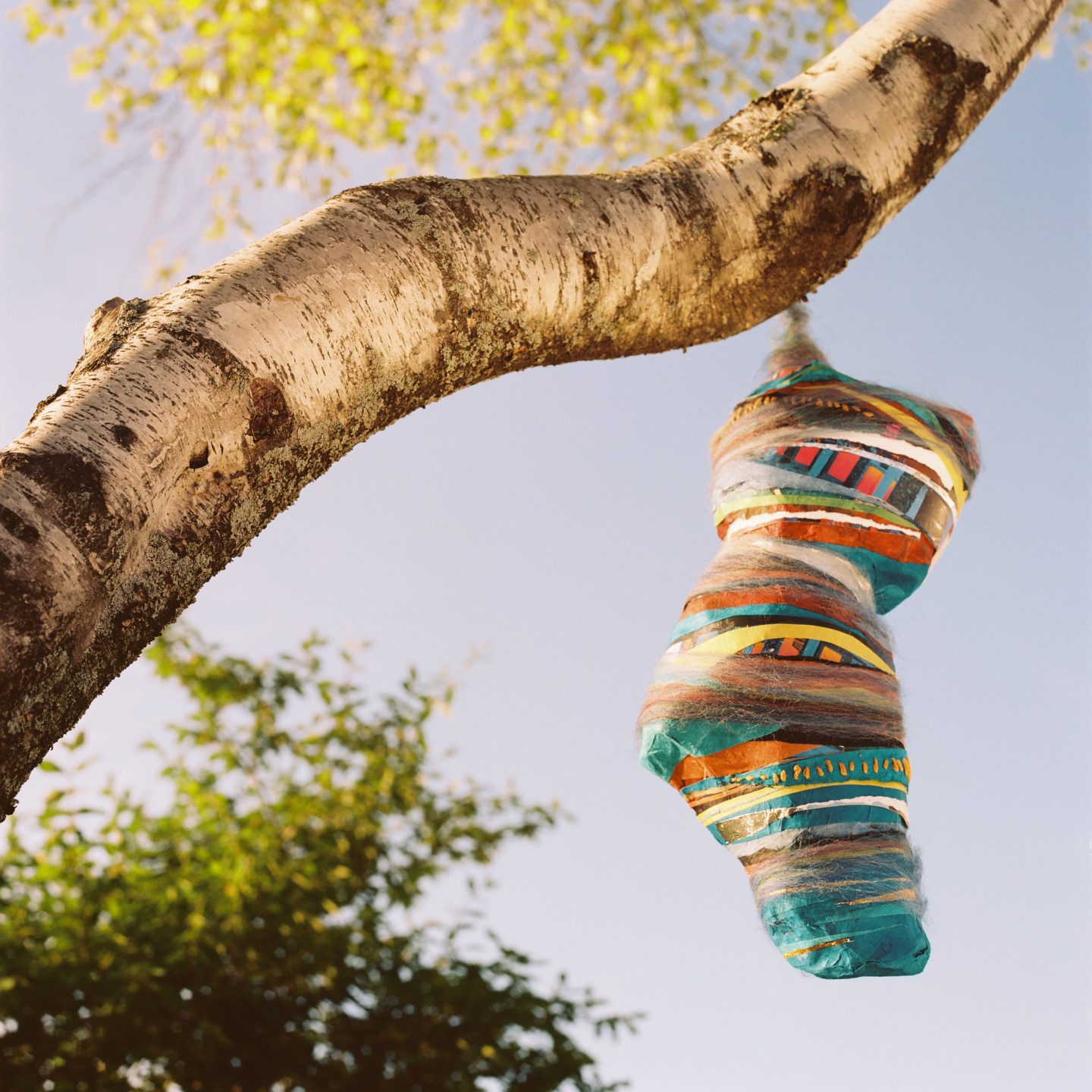 22 / 51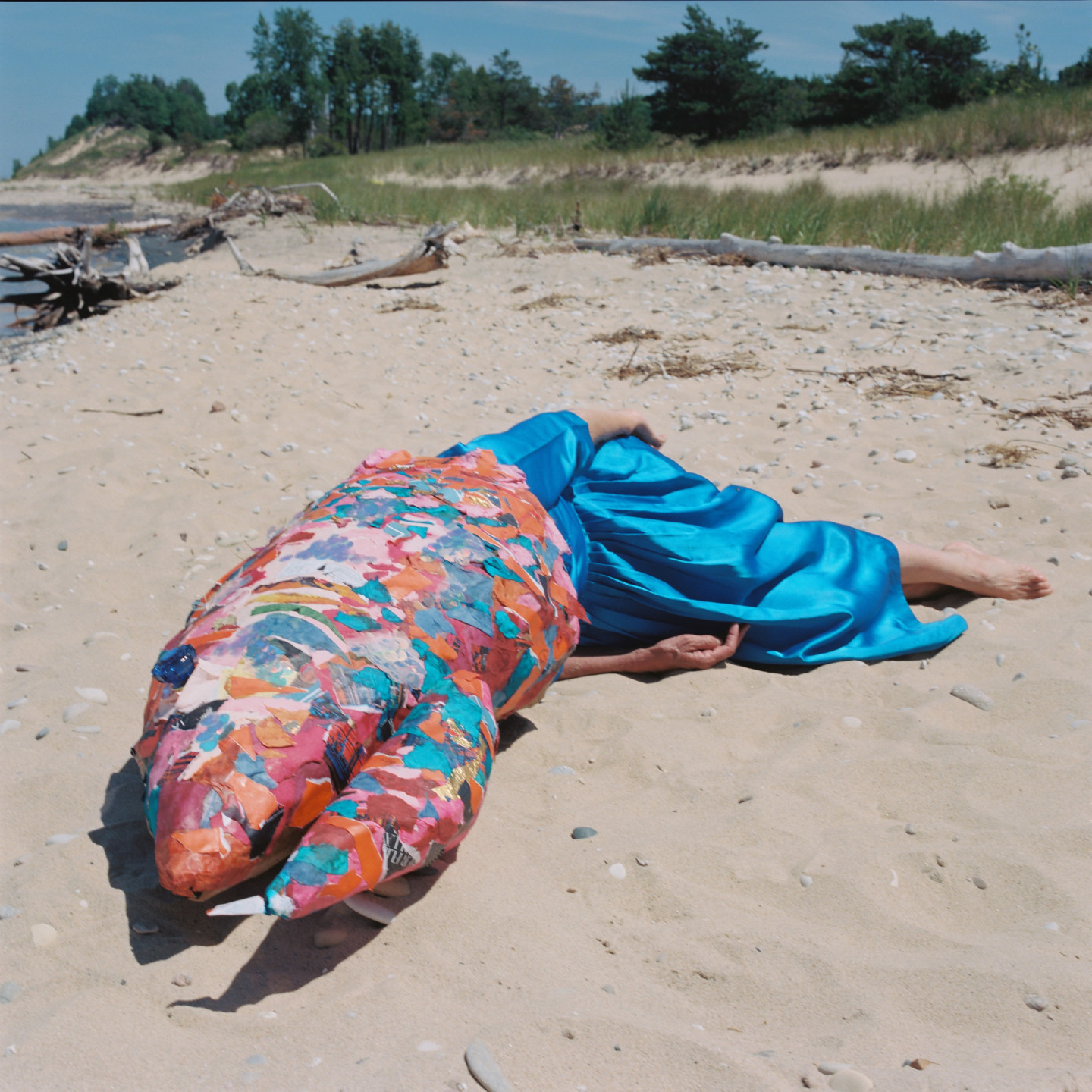 23 / 51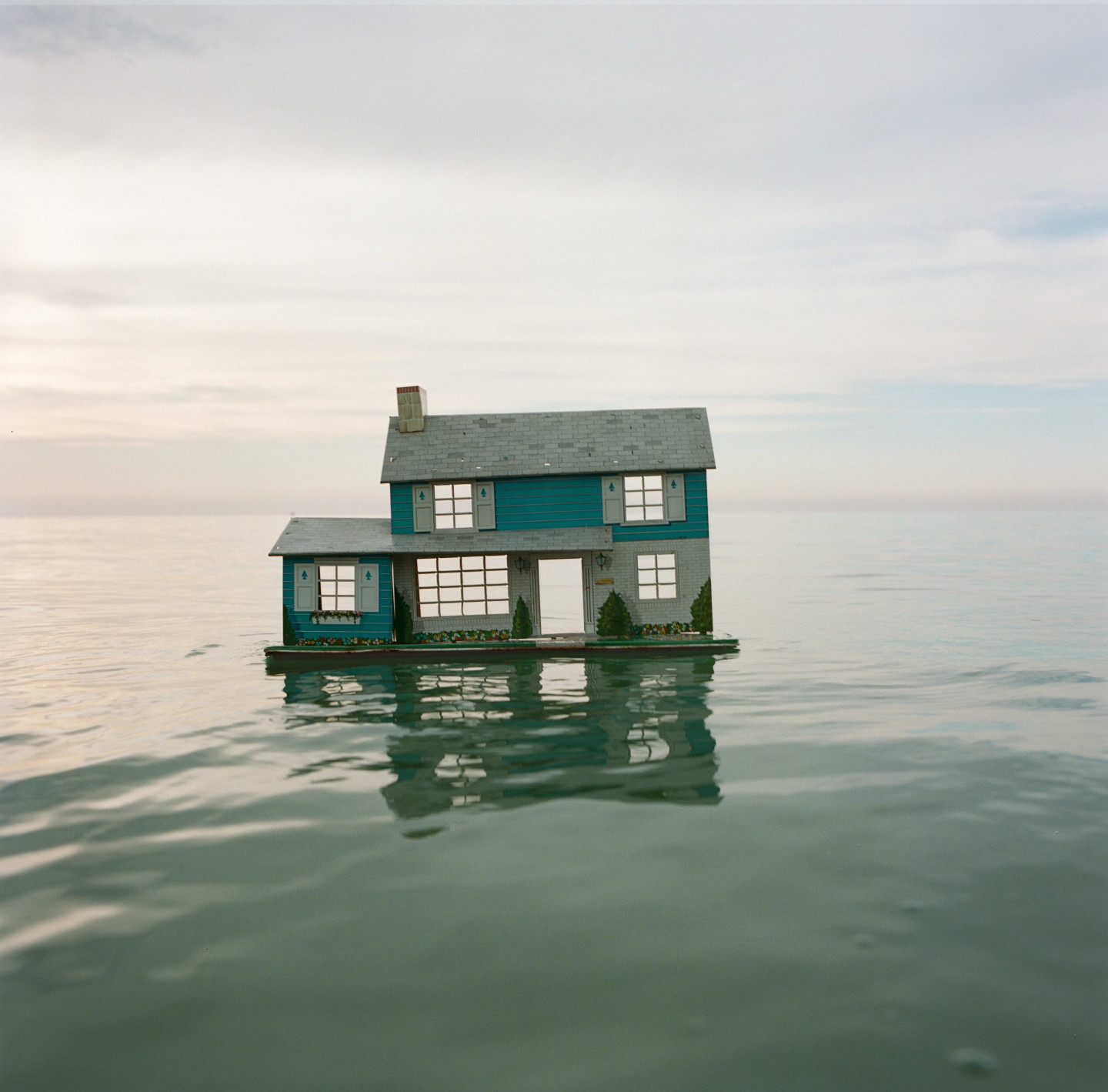 24 / 51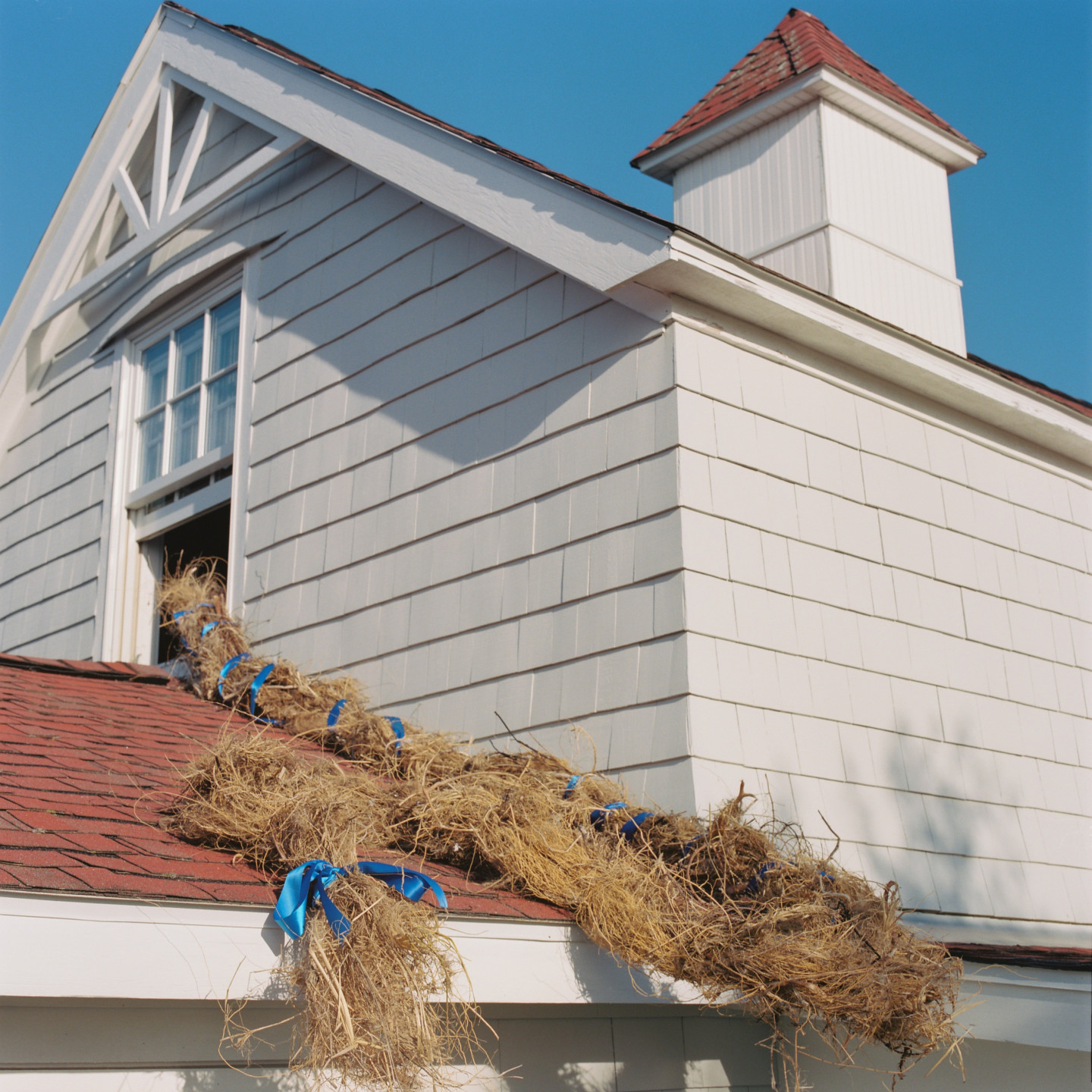 25 / 51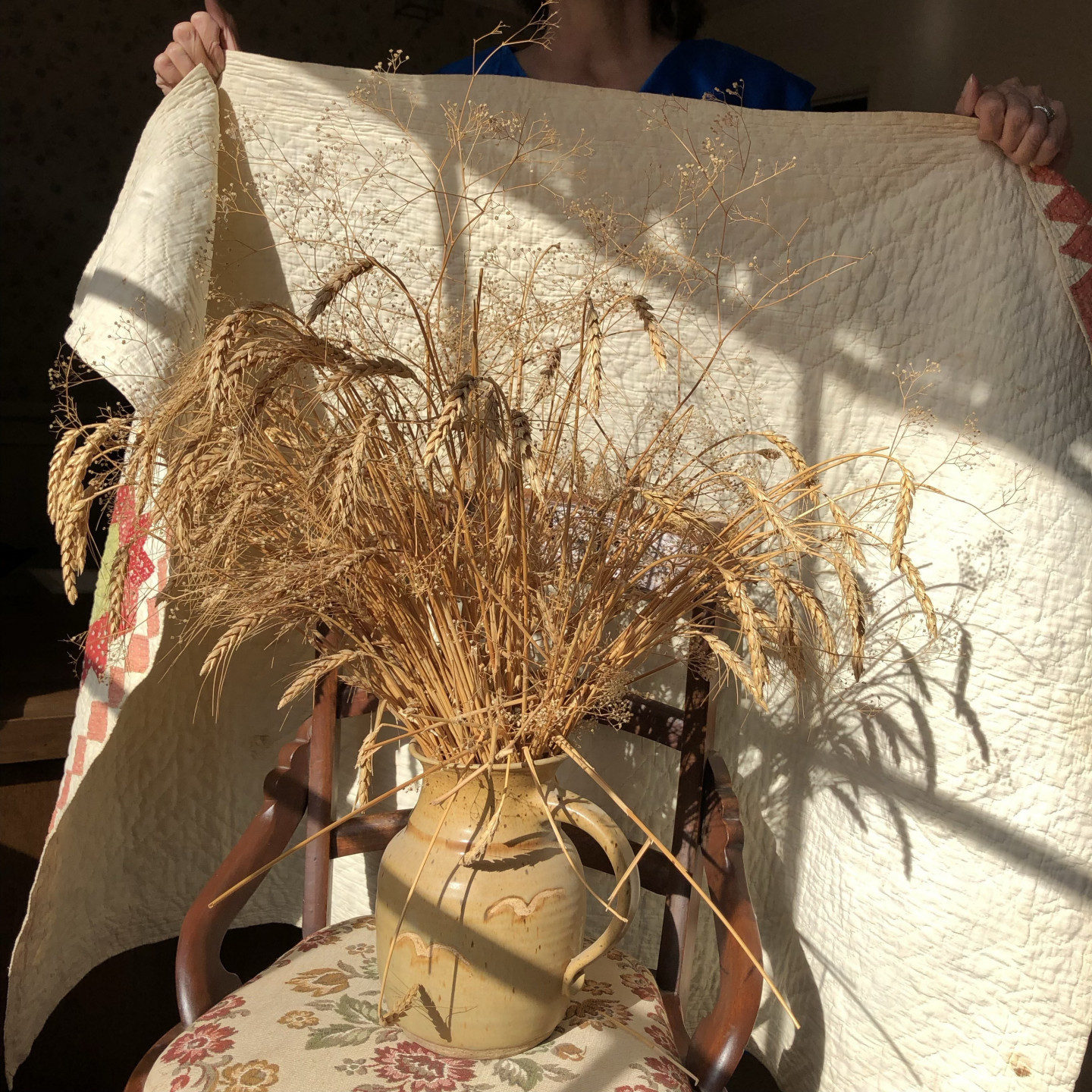 26 / 51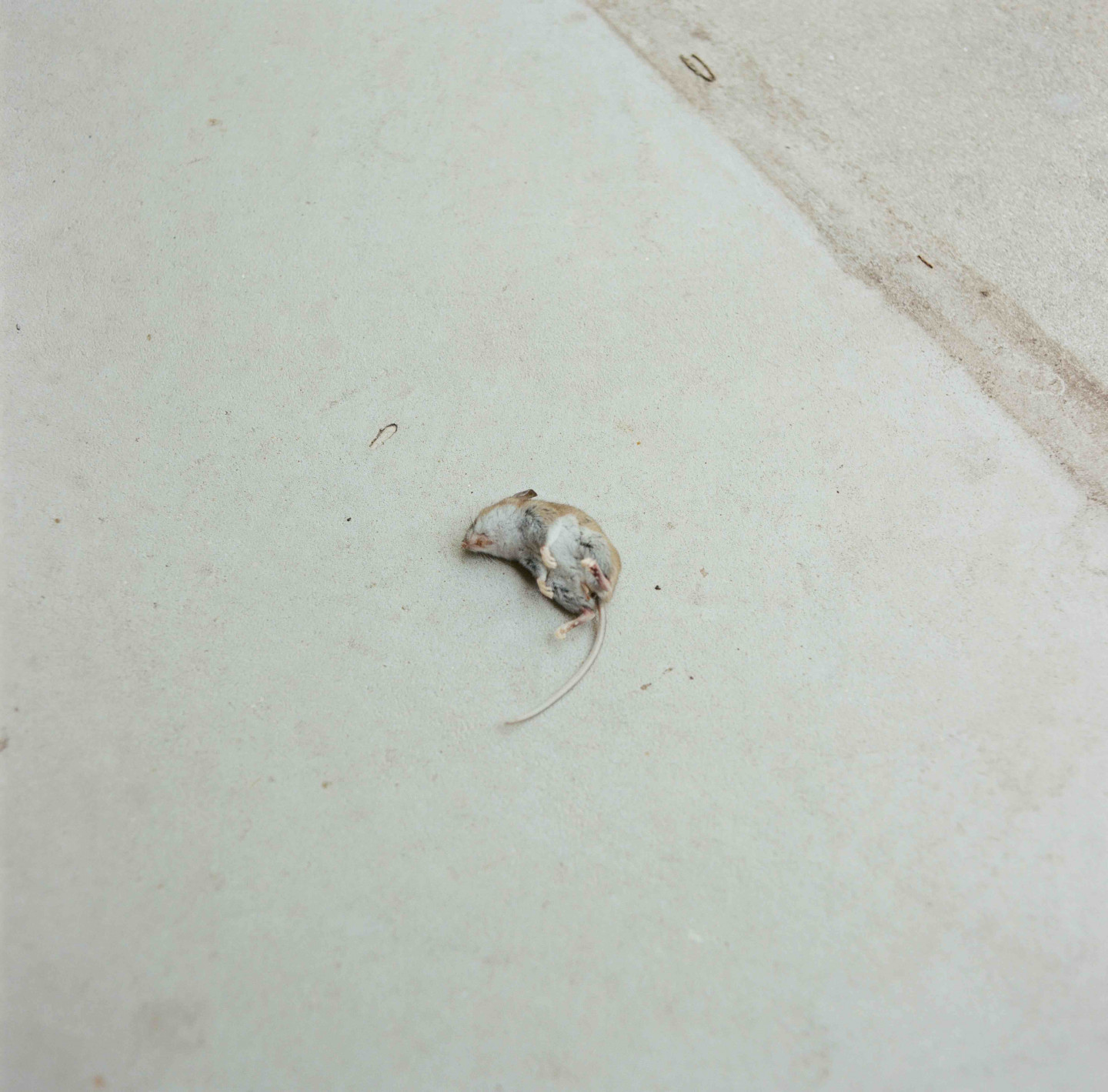 27 / 51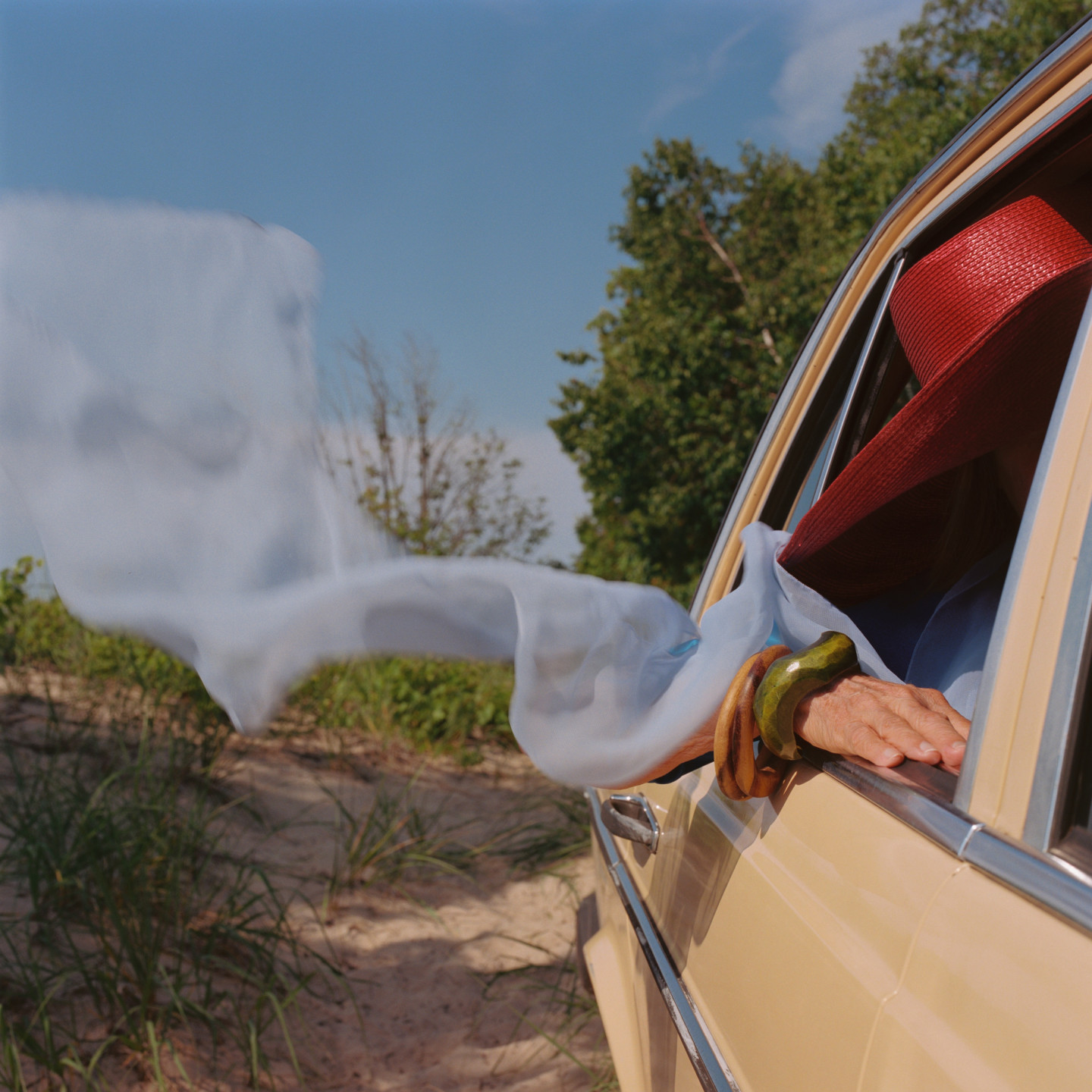 28 / 51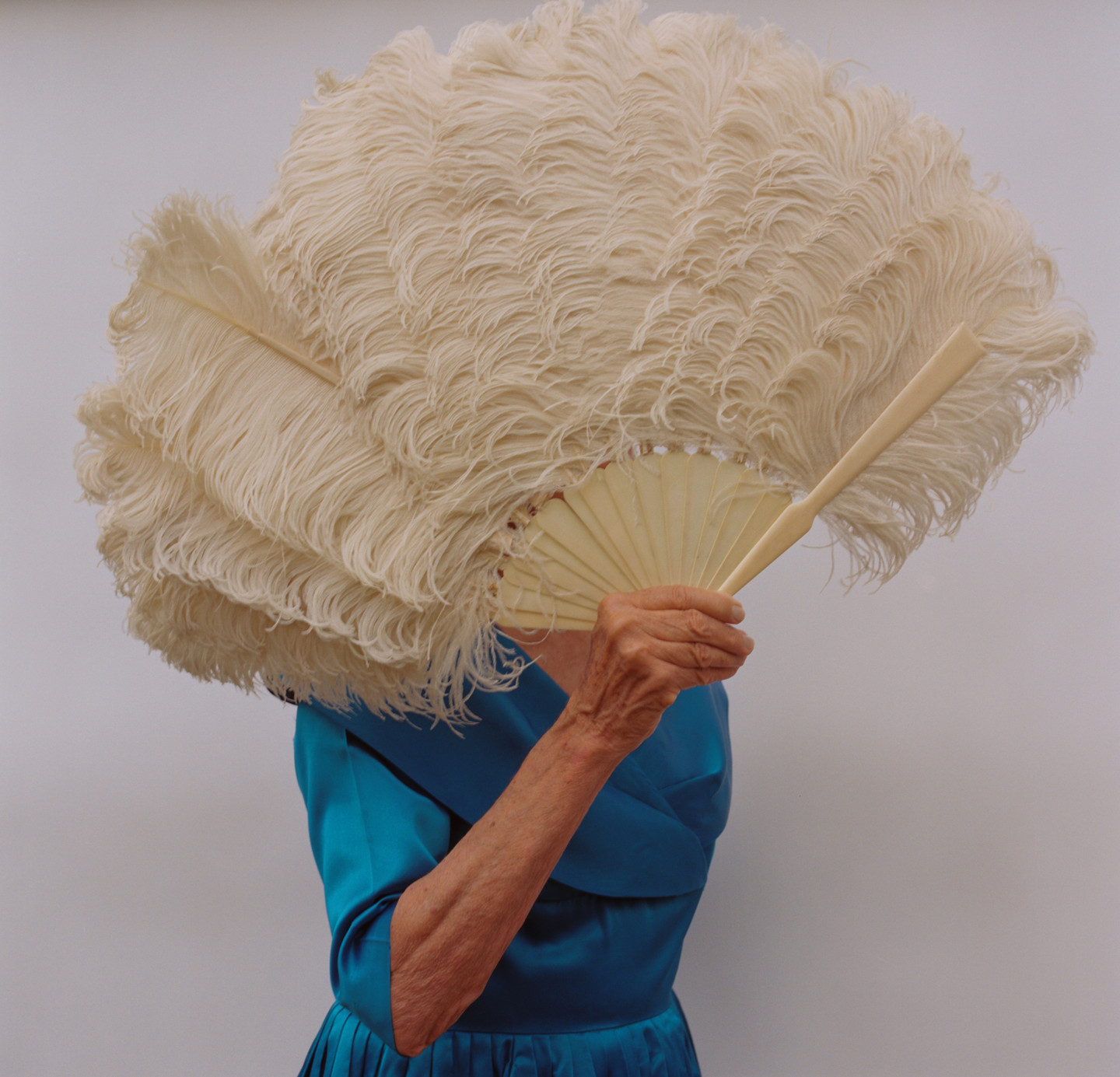 29 / 51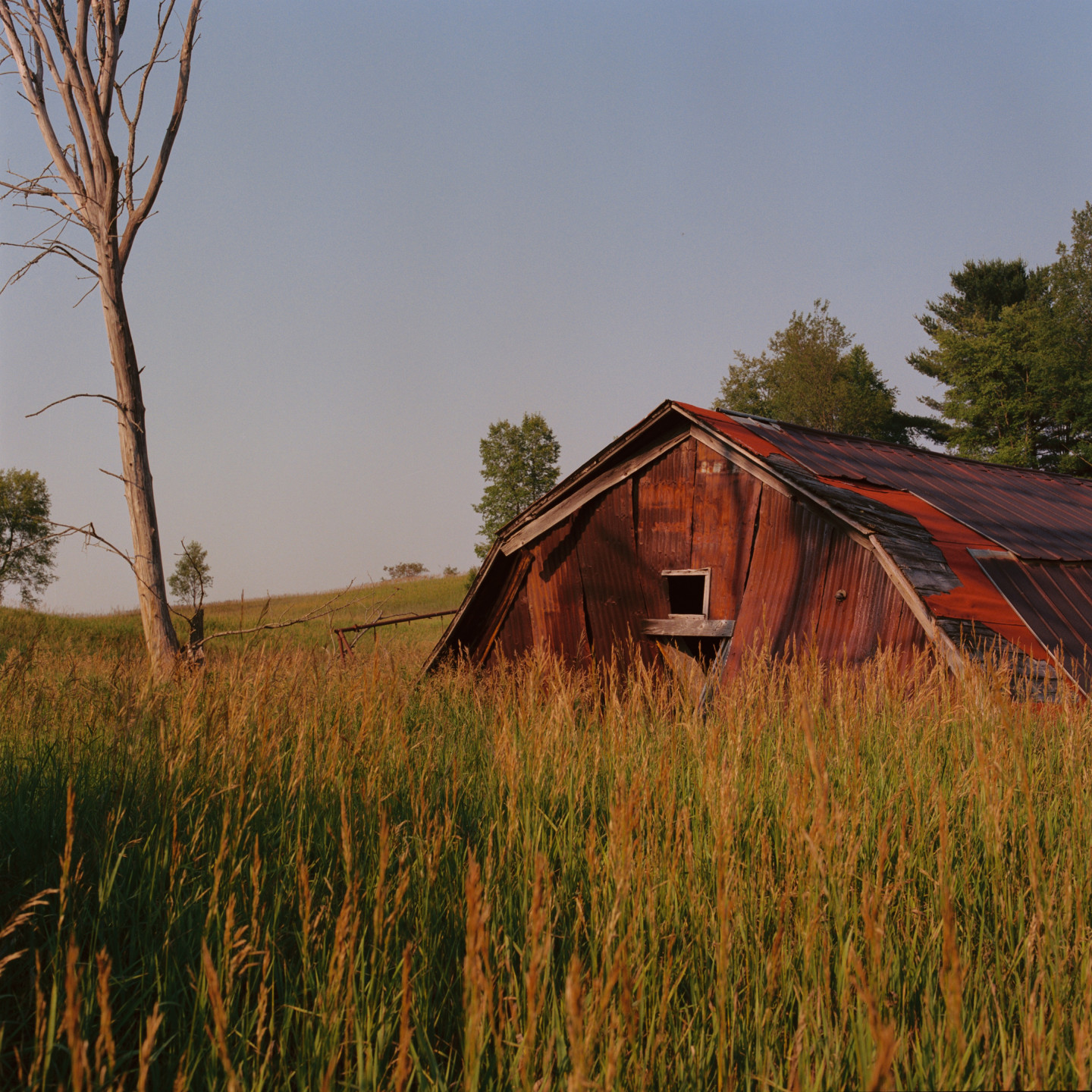 30 / 51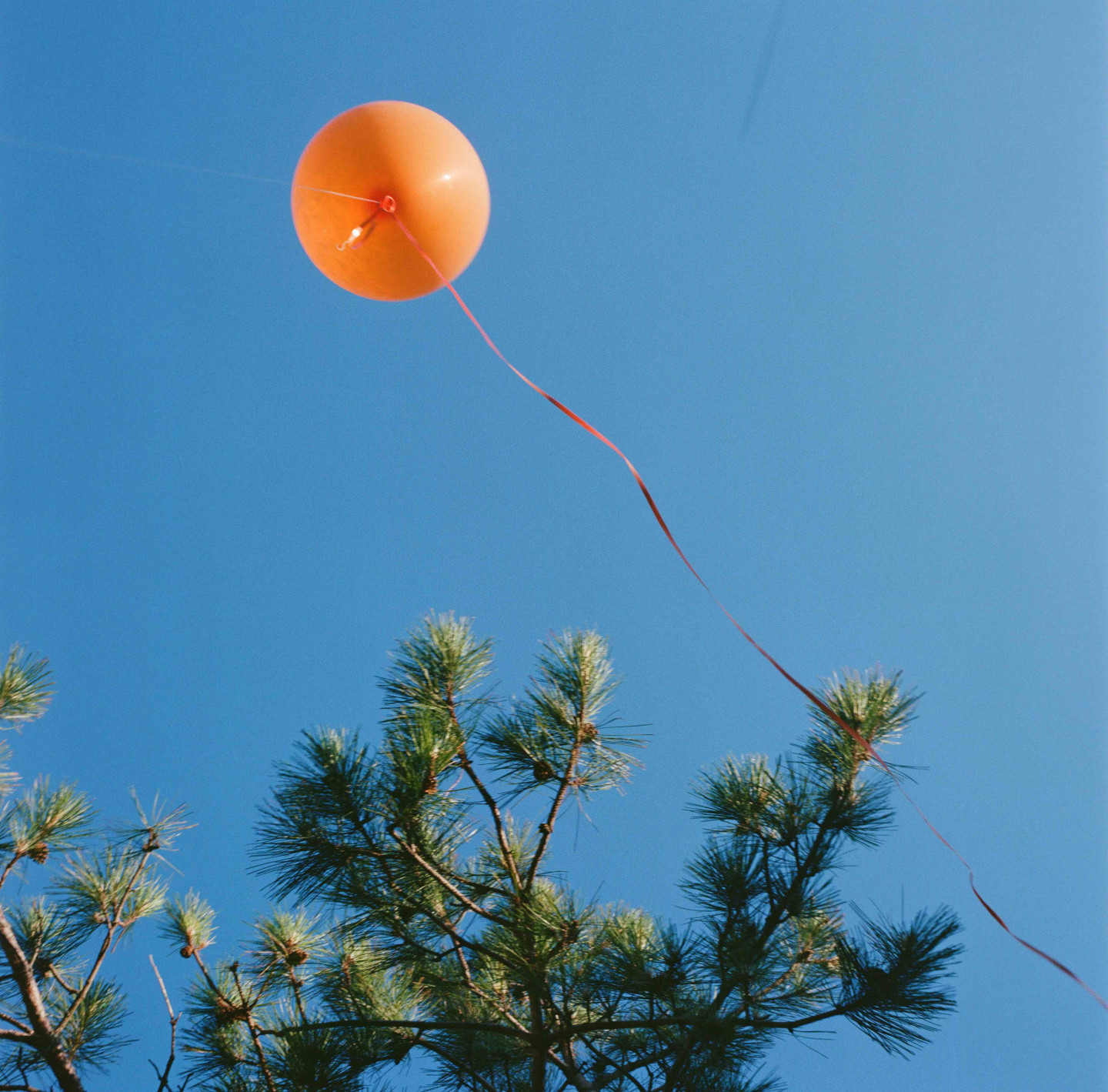 31 / 51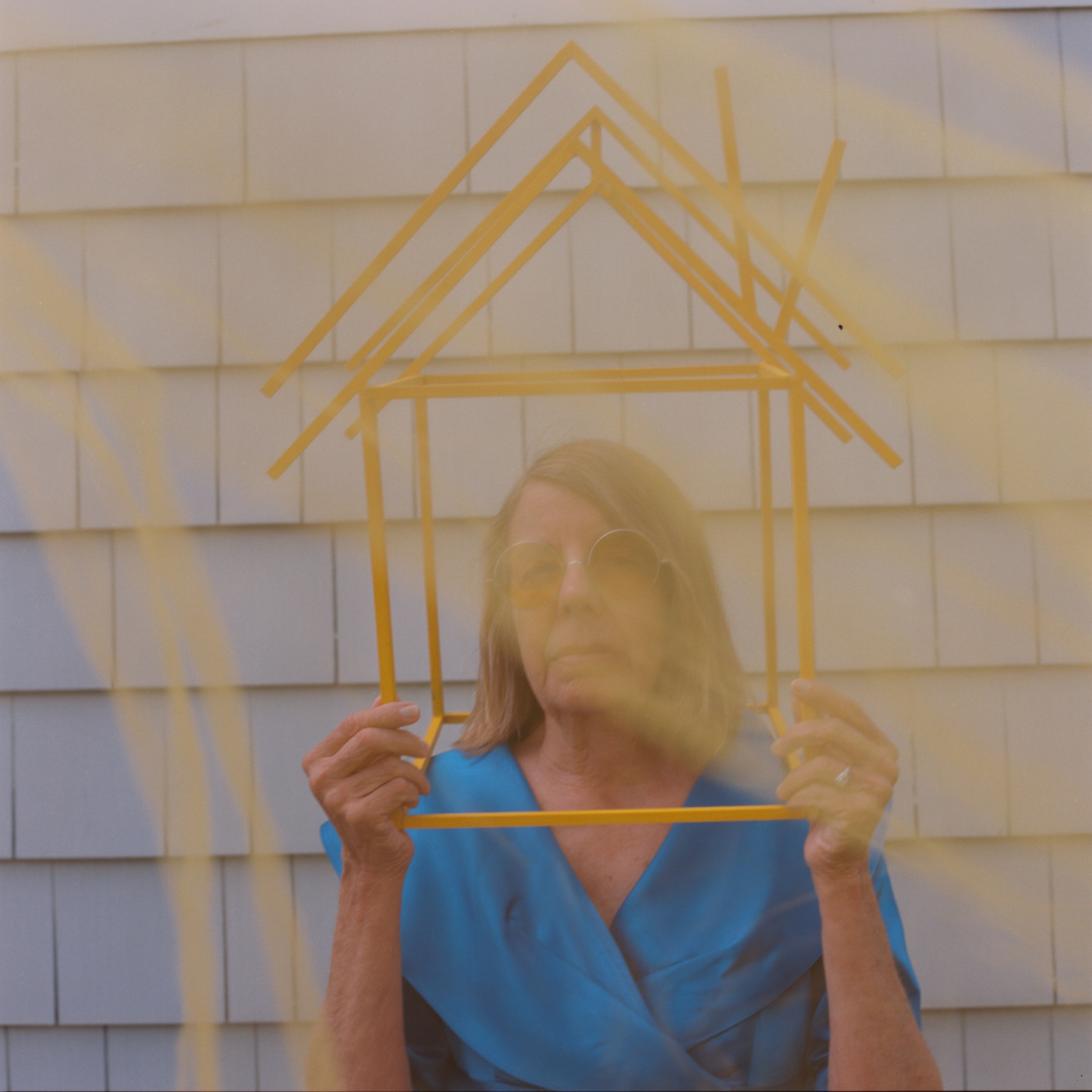 32 / 51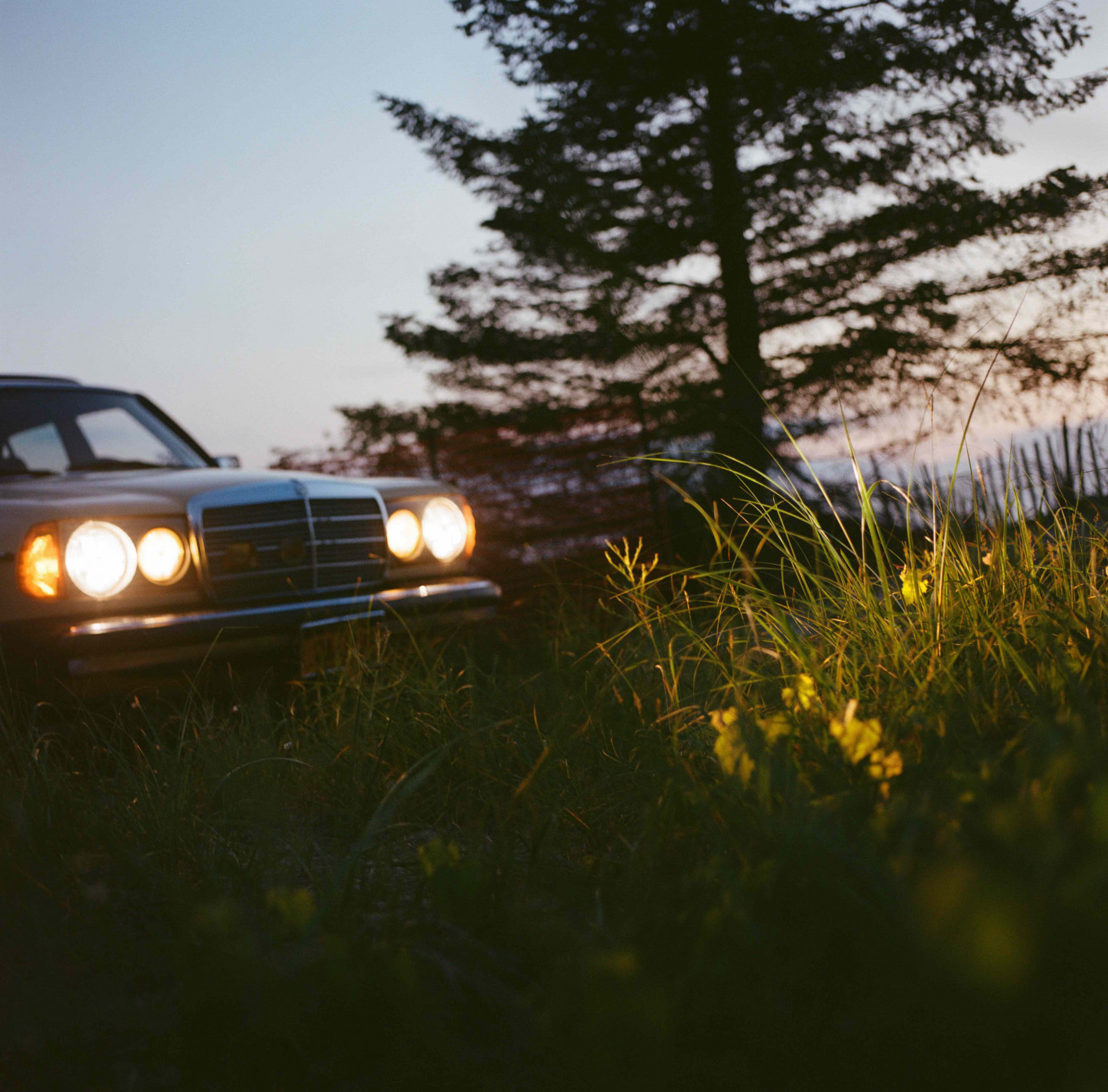 33 / 51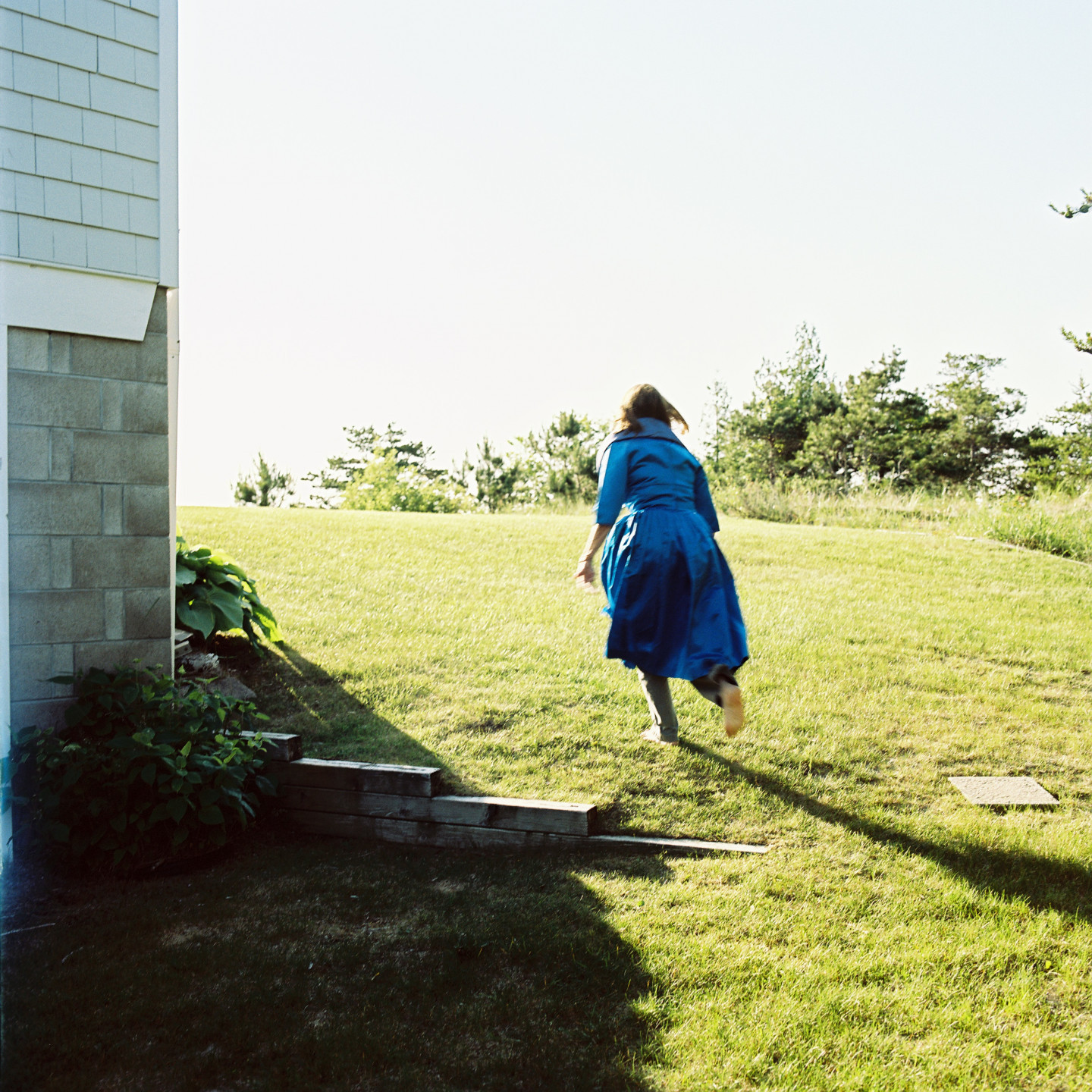 34 / 51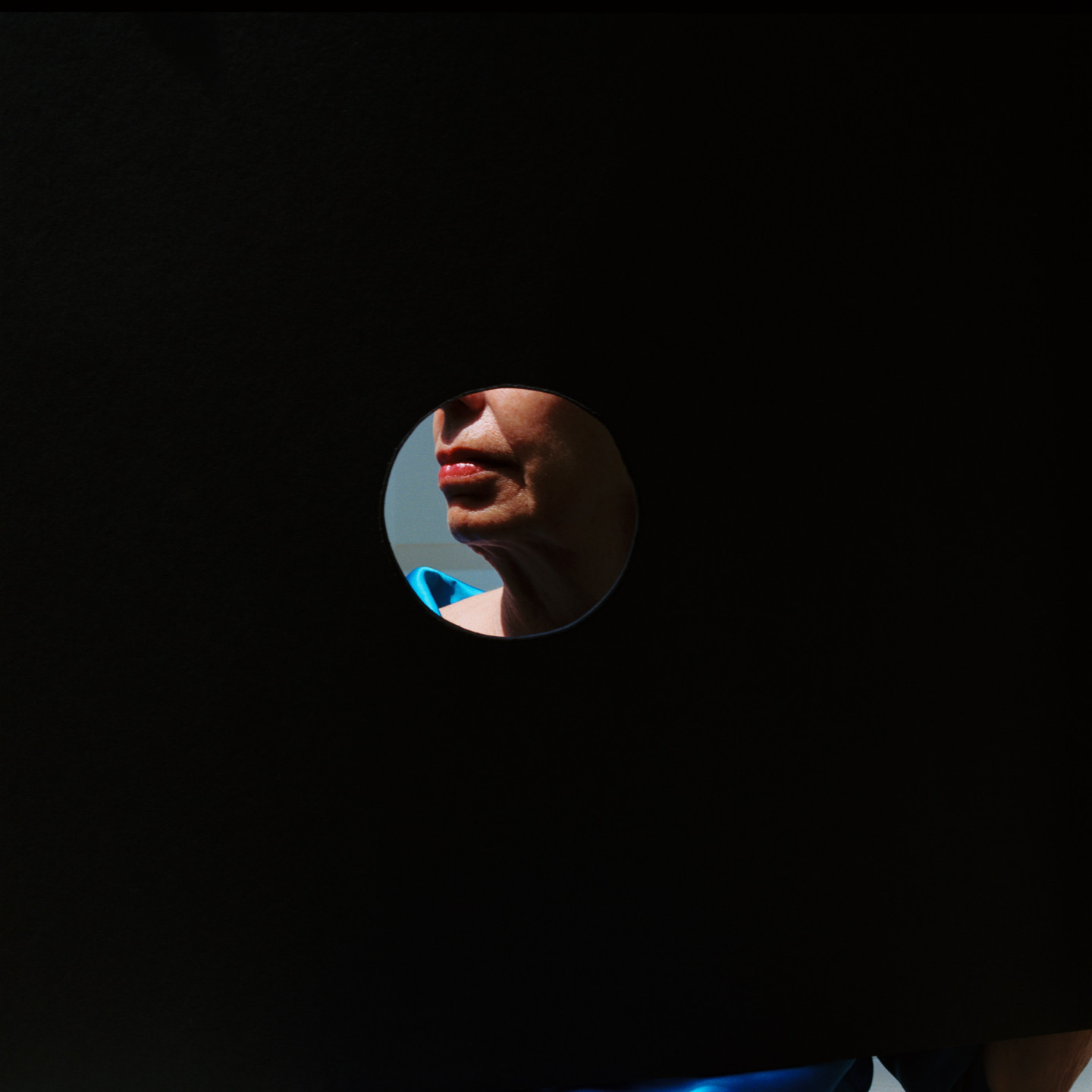 35 / 51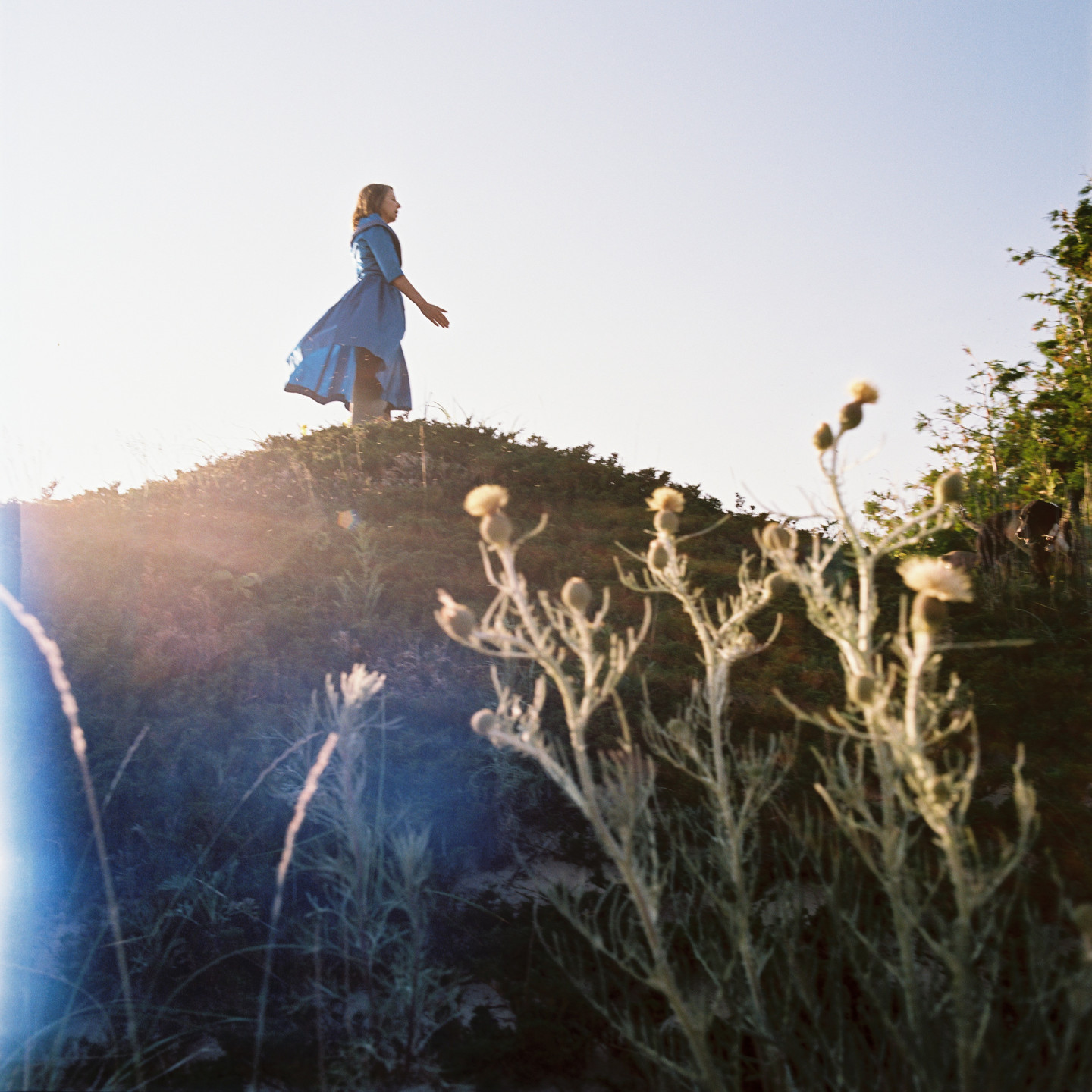 36 / 51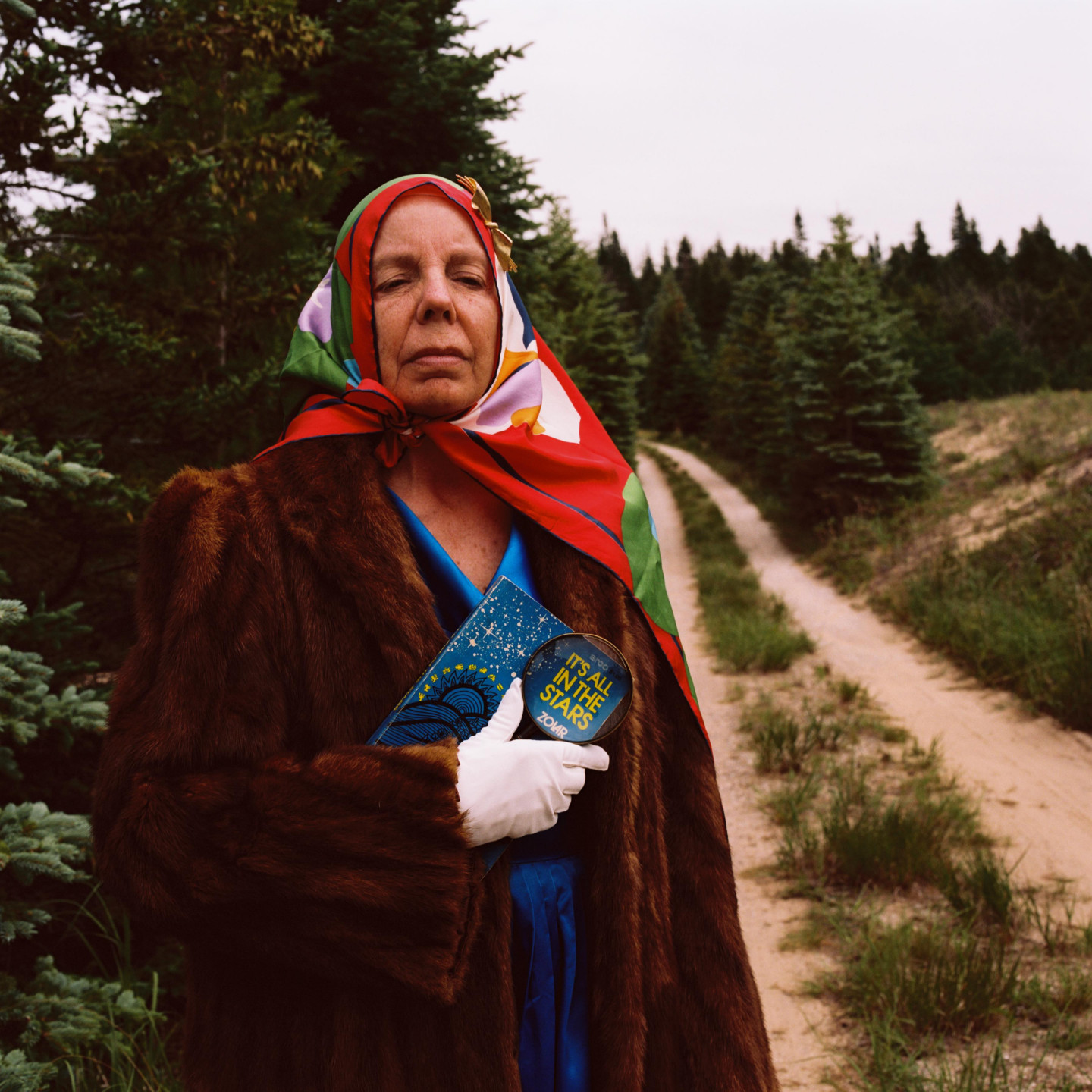 37 / 51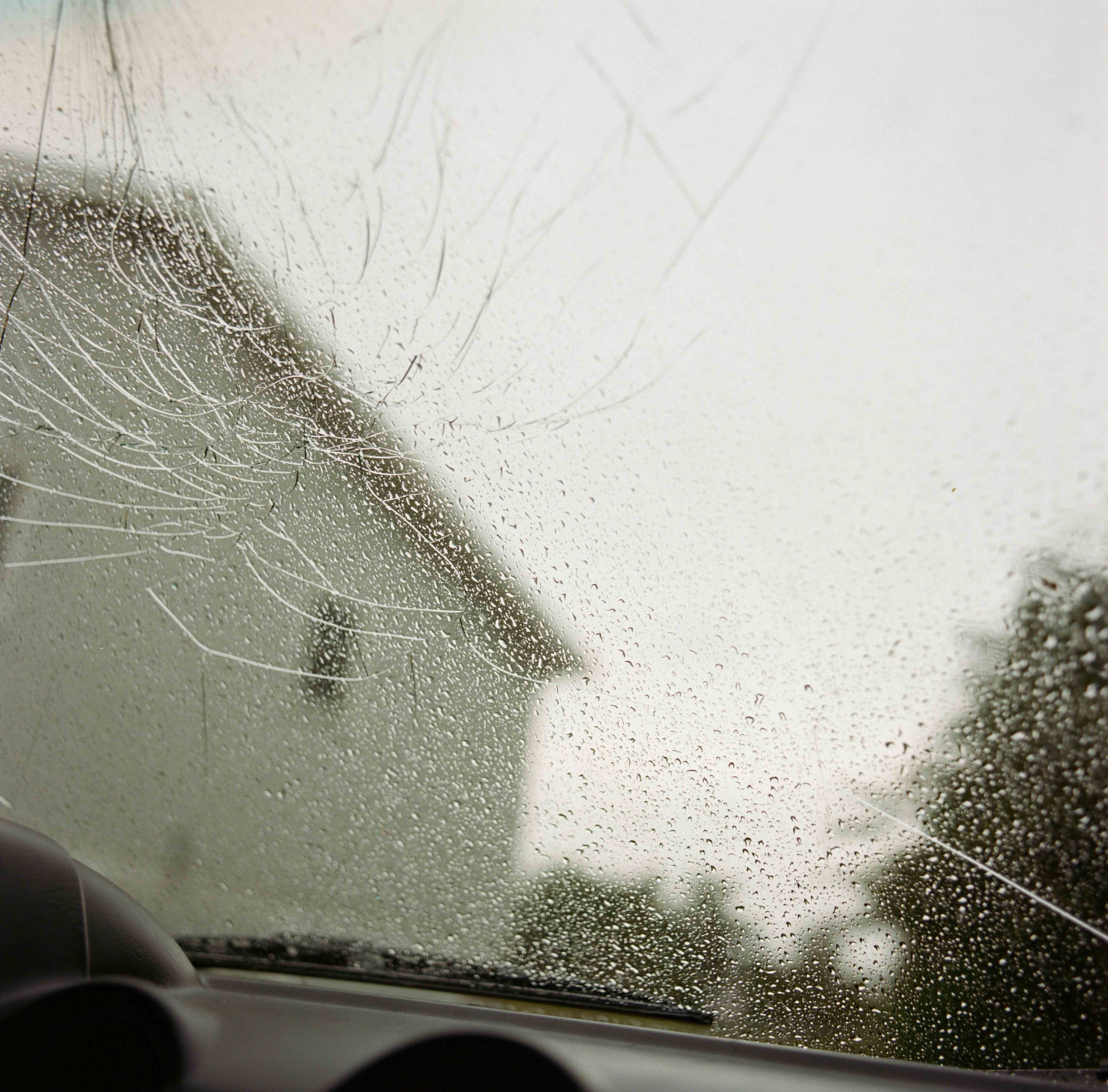 38 / 51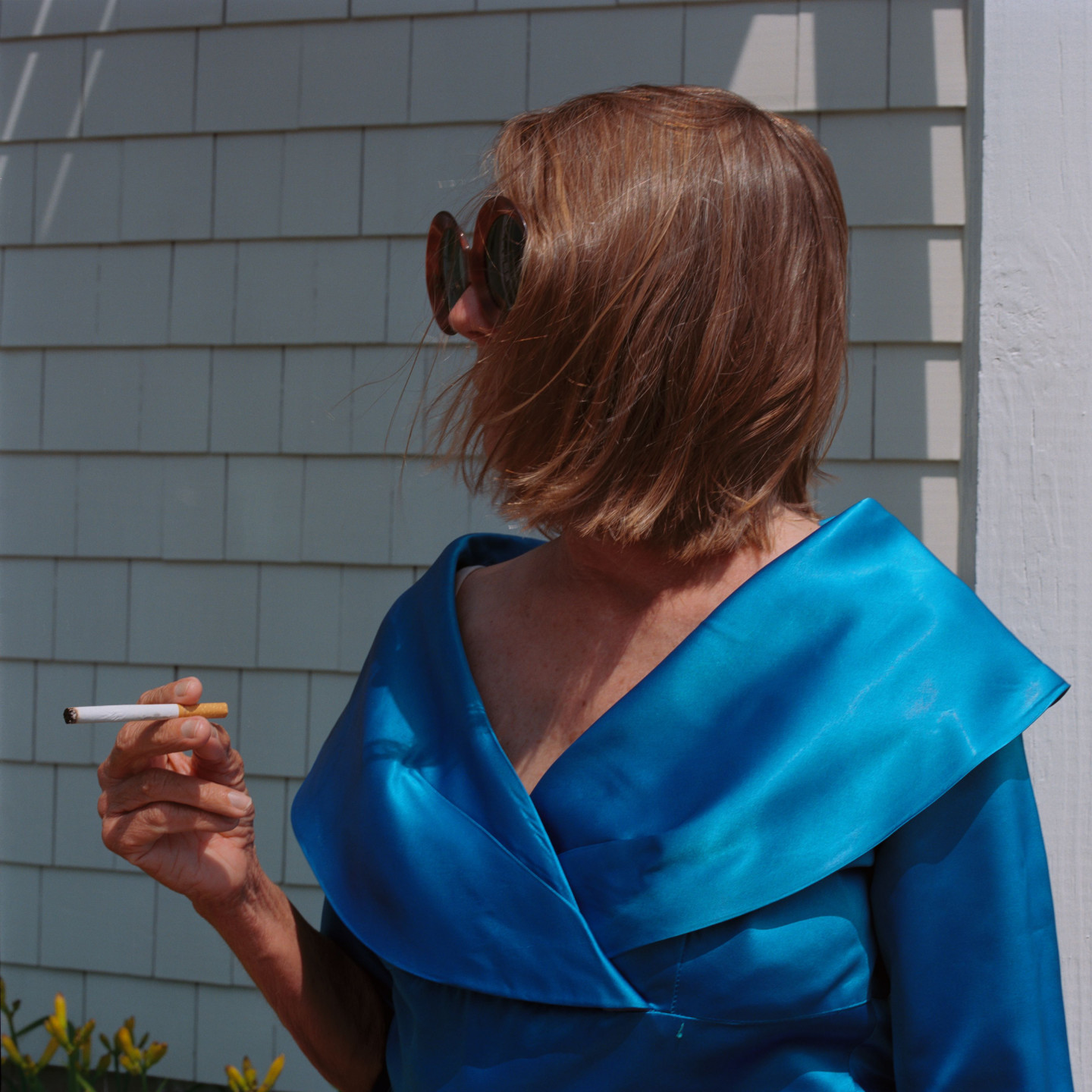 39 / 51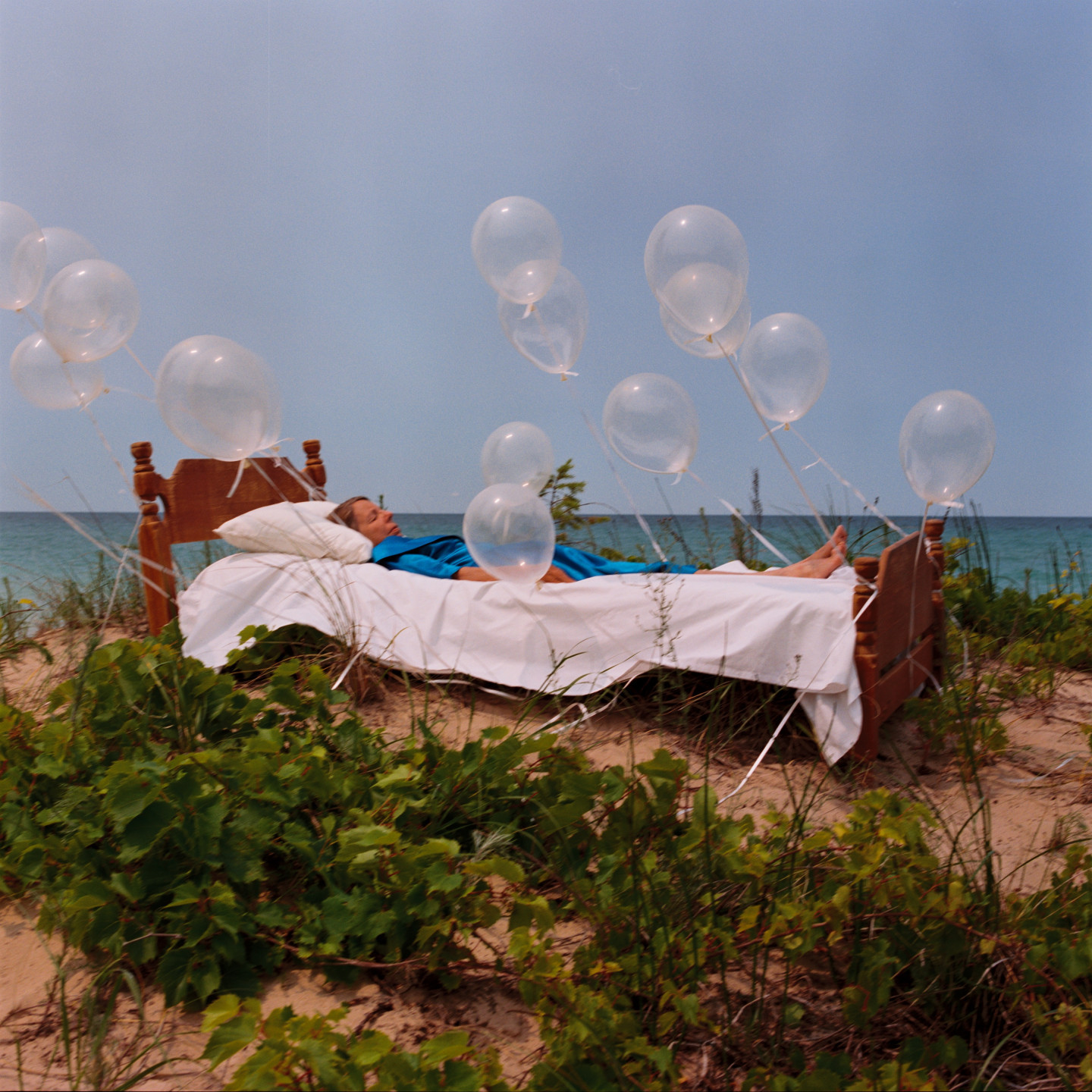 40 / 51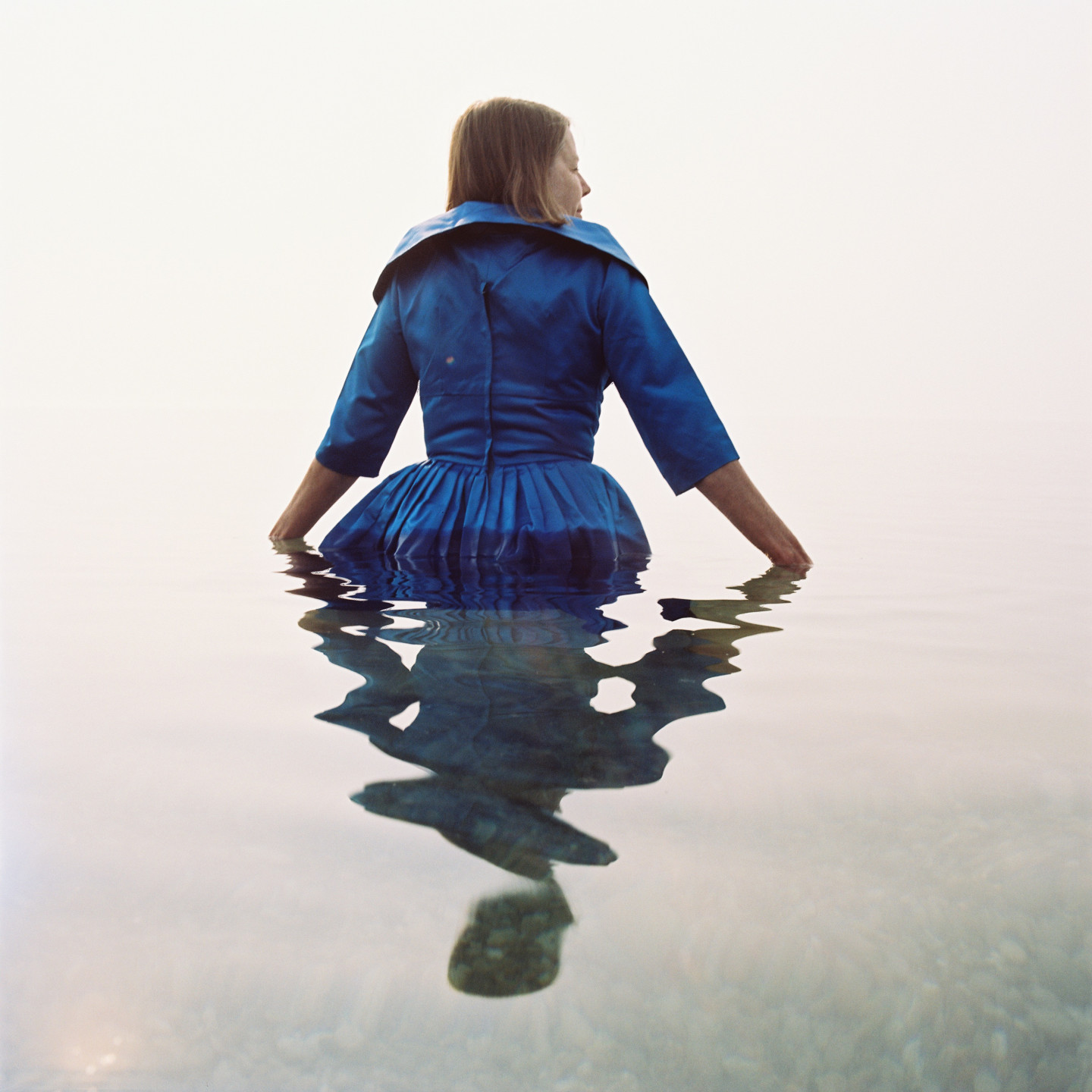 41 / 51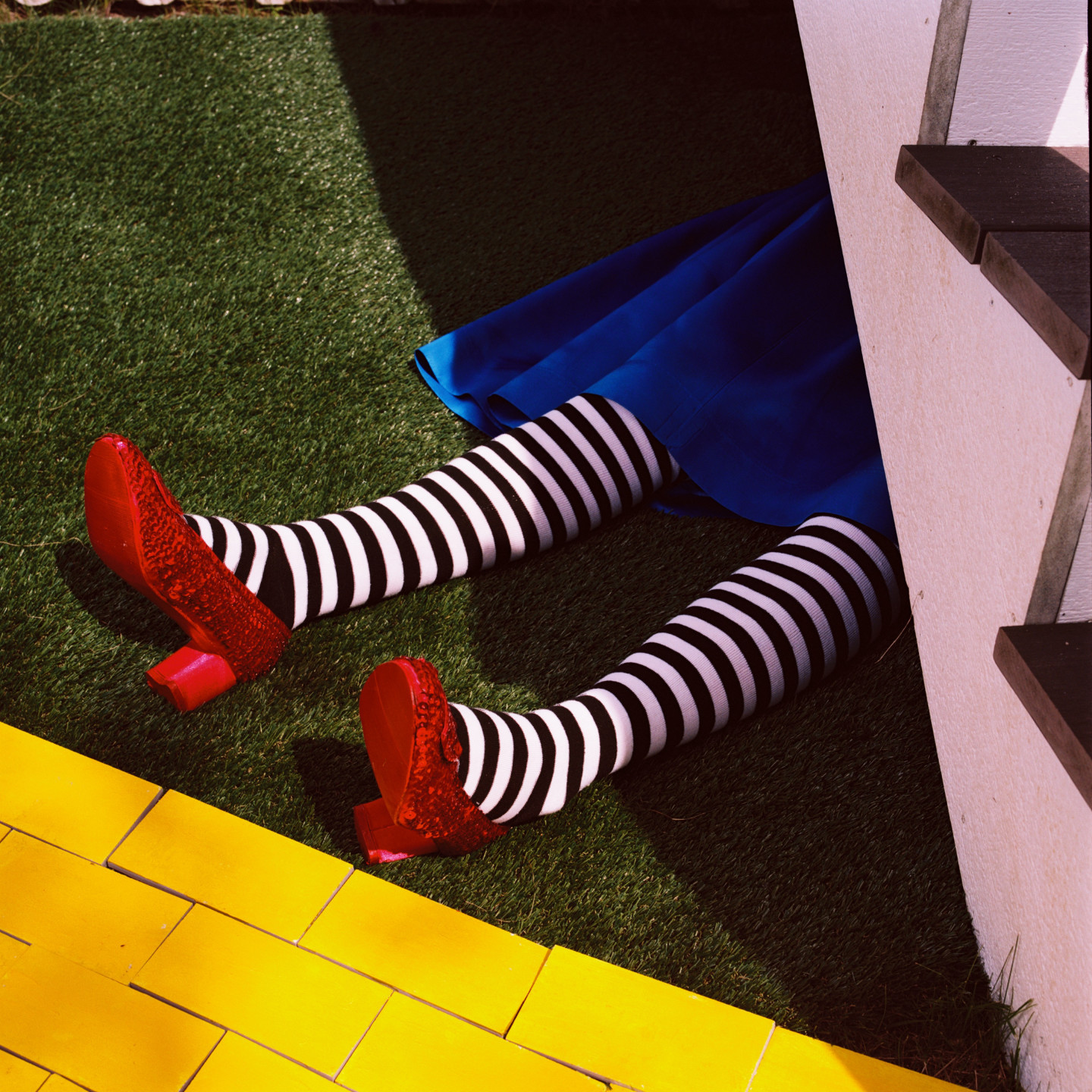 42 / 51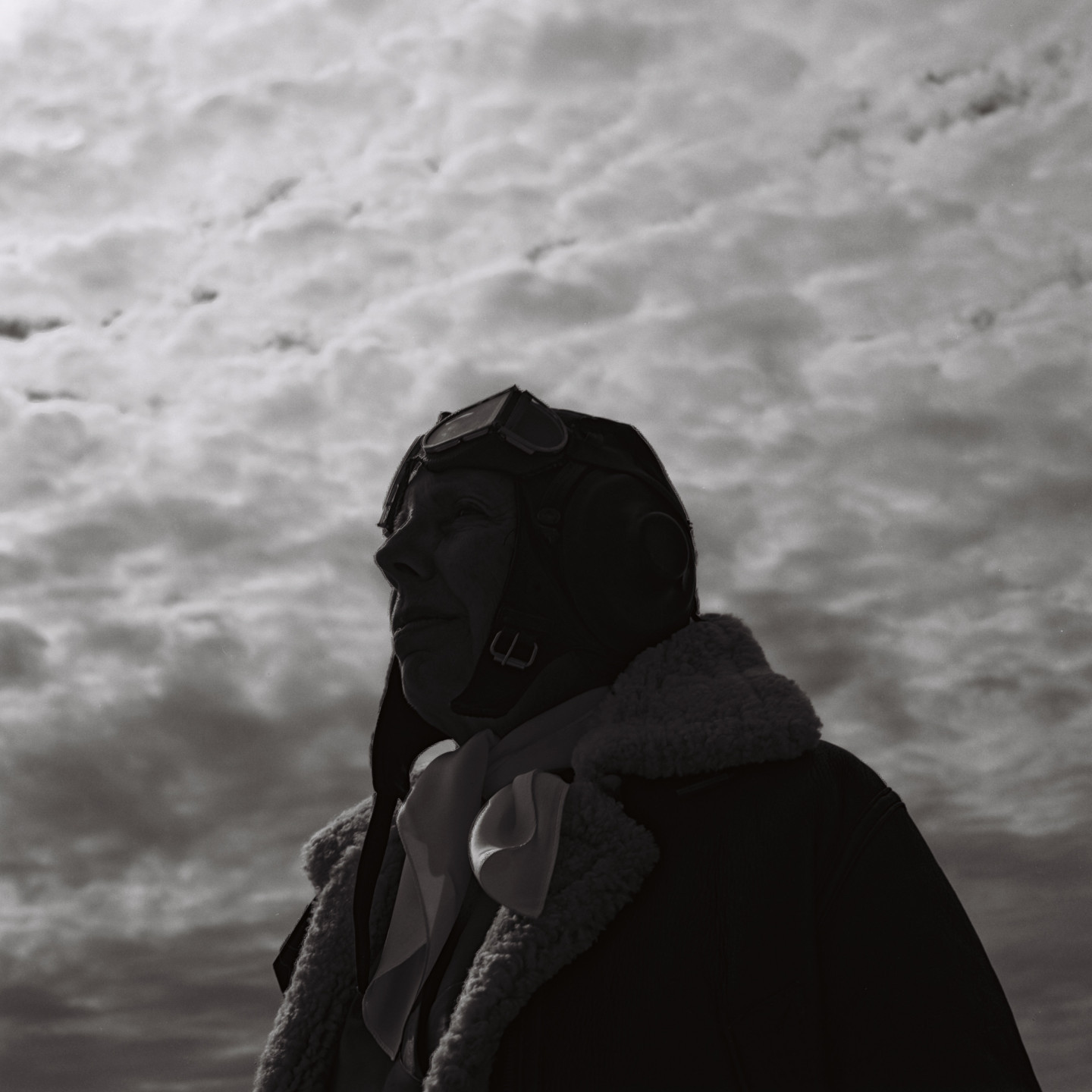 43 / 51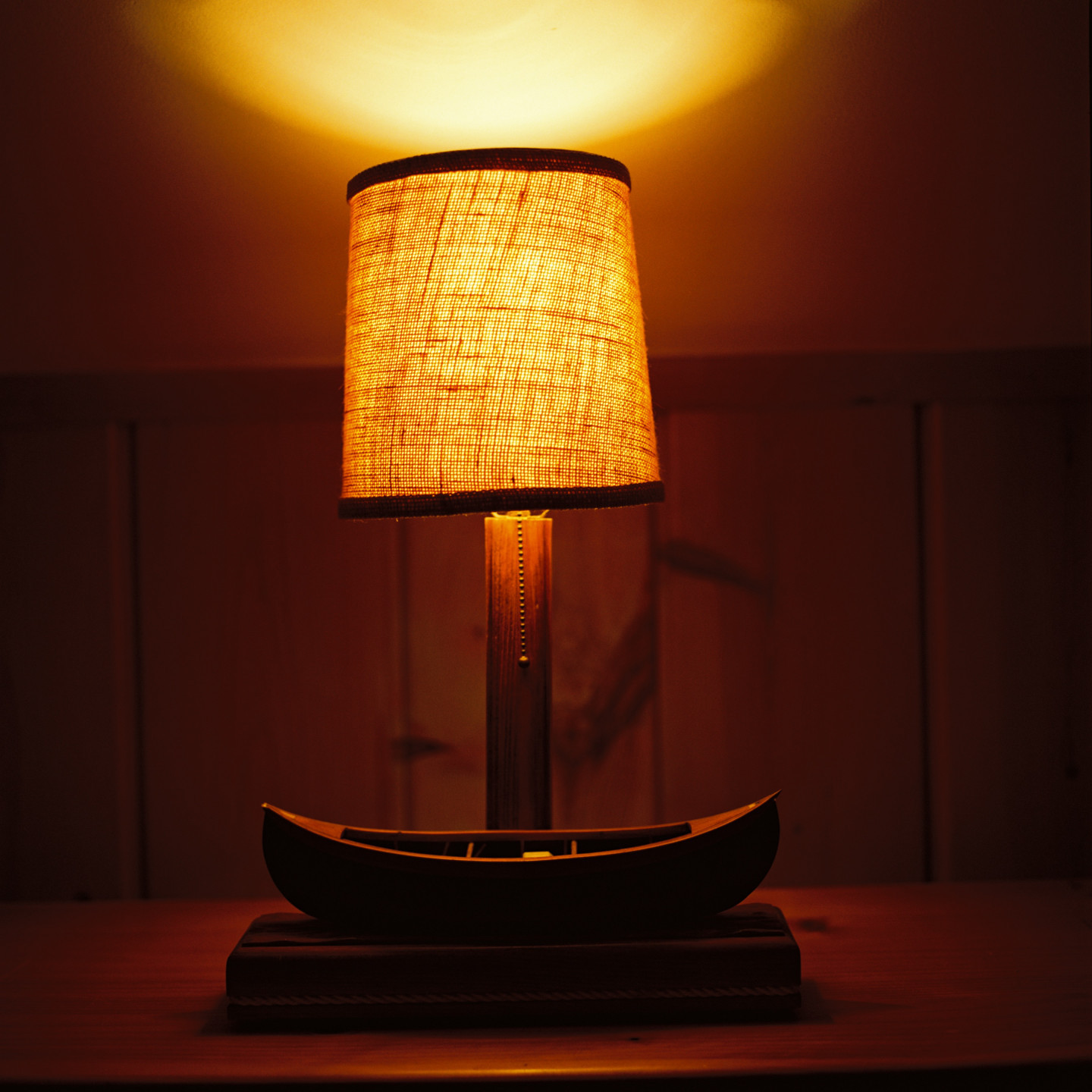 44 / 51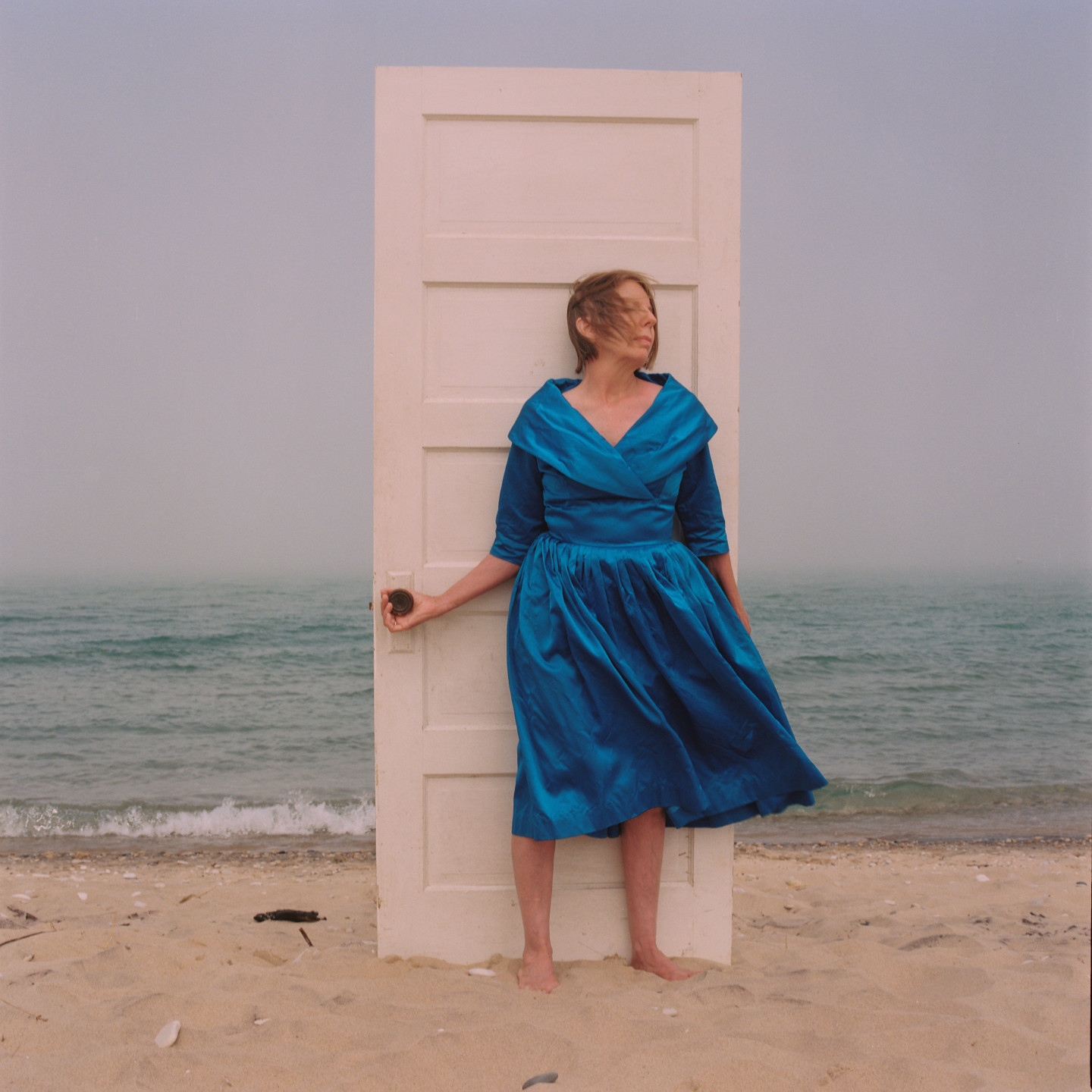 45 / 51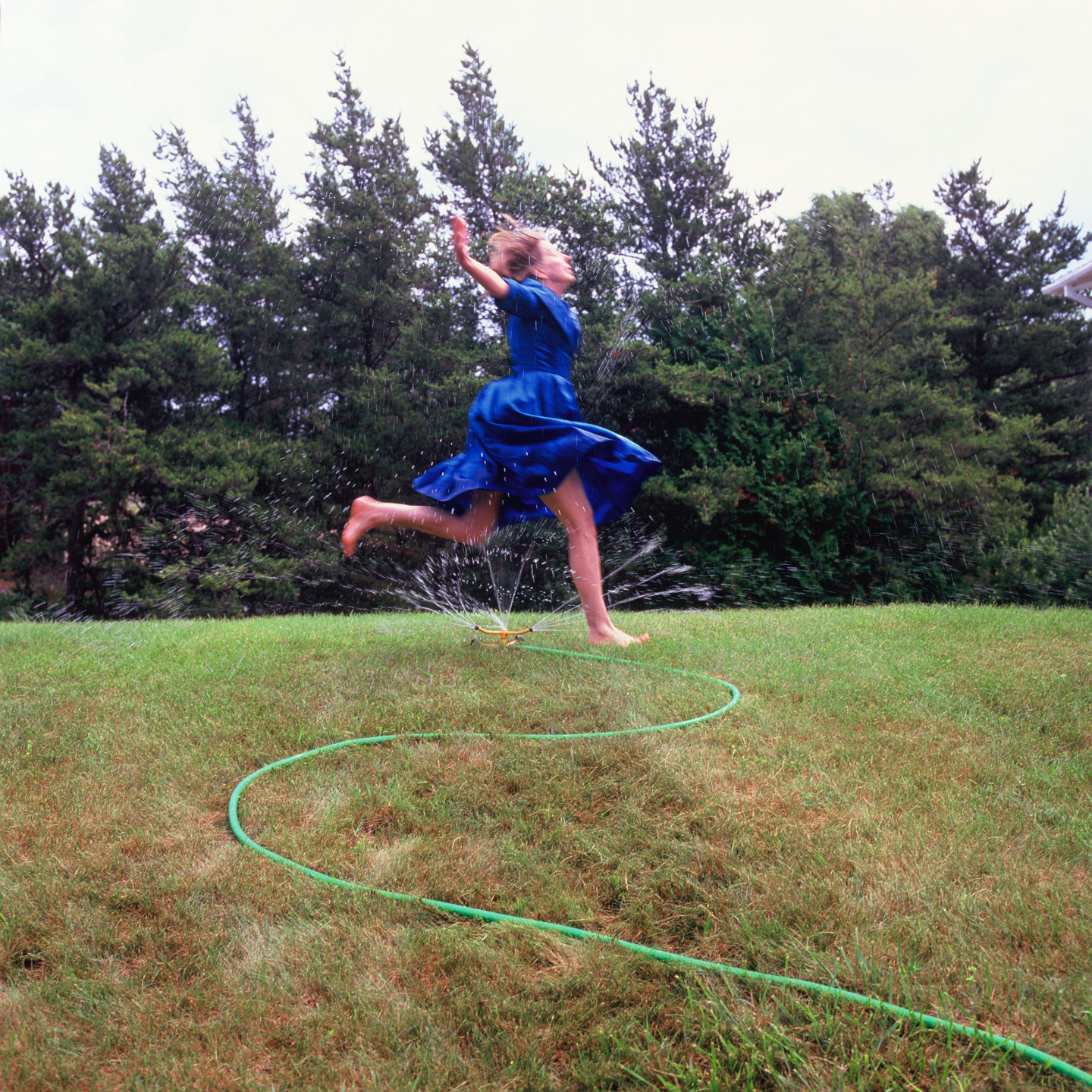 46 / 51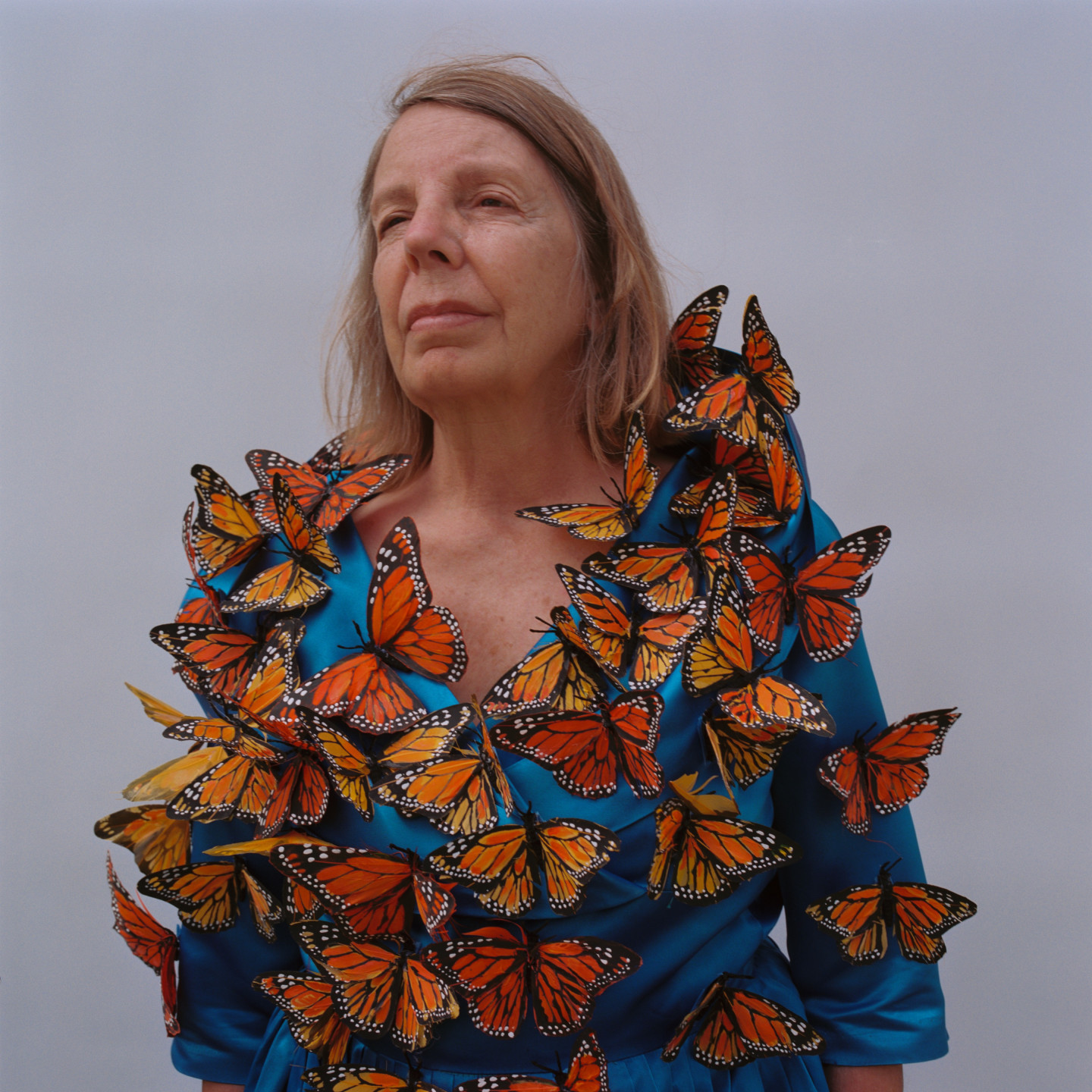 47 / 51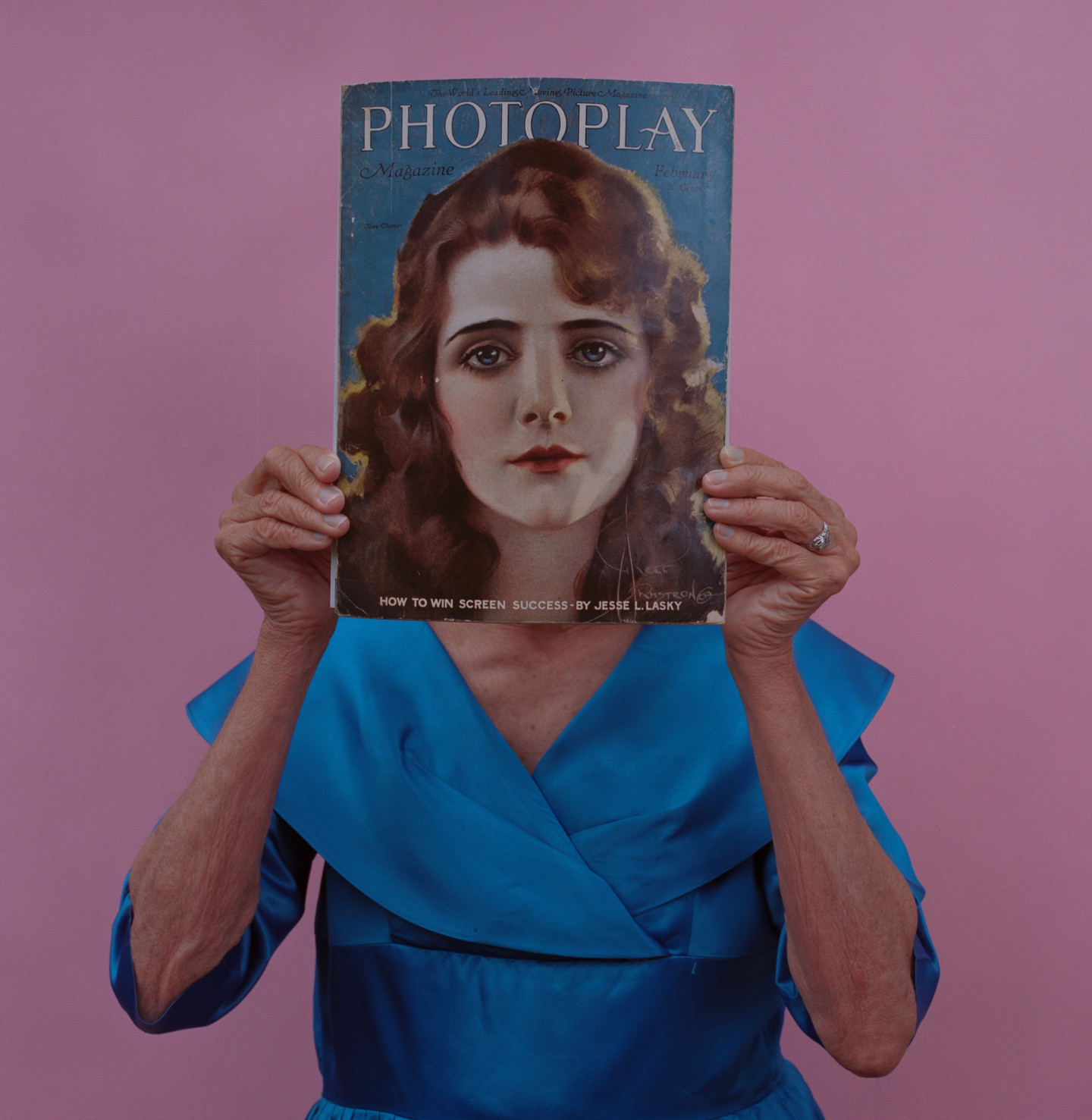 48 / 51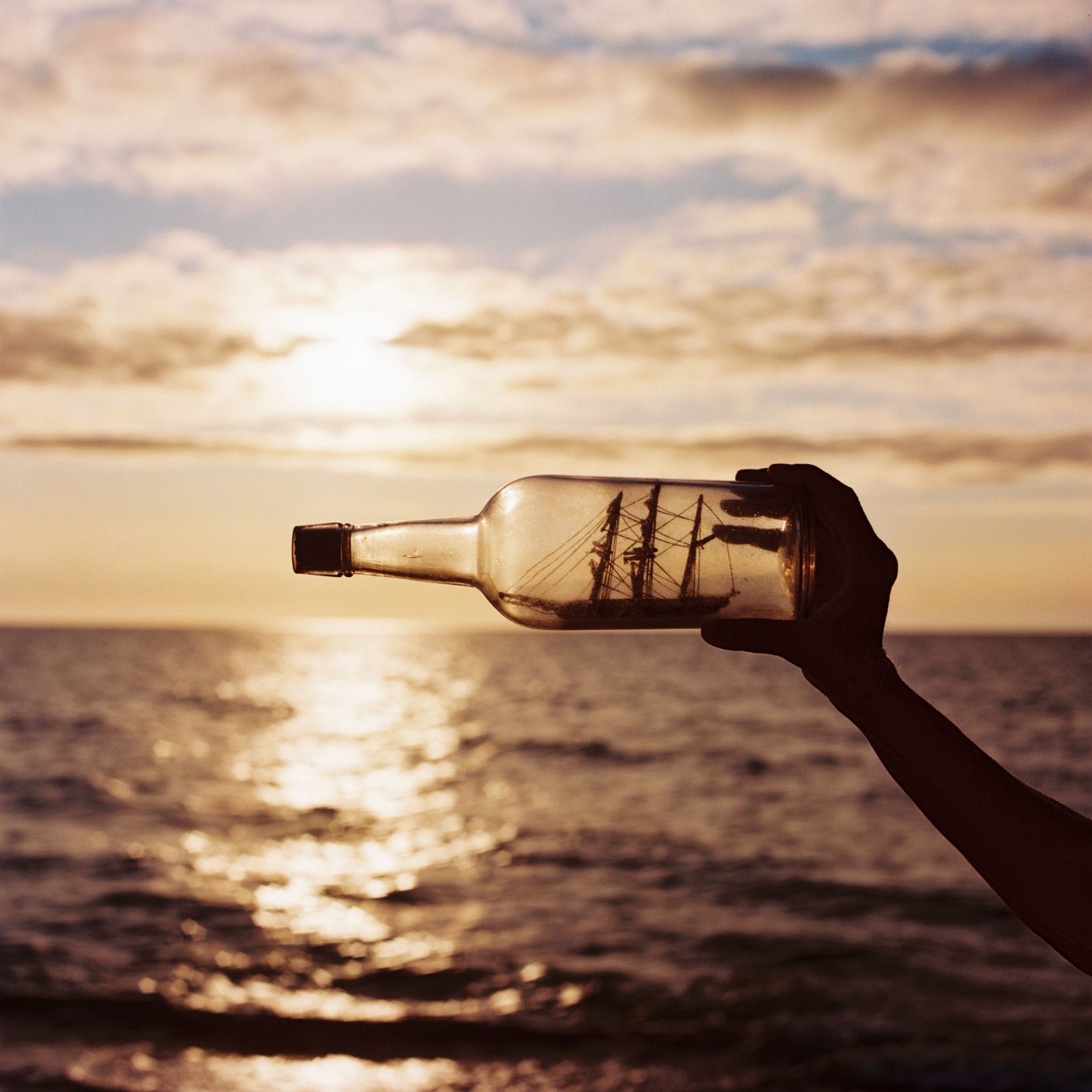 49 / 51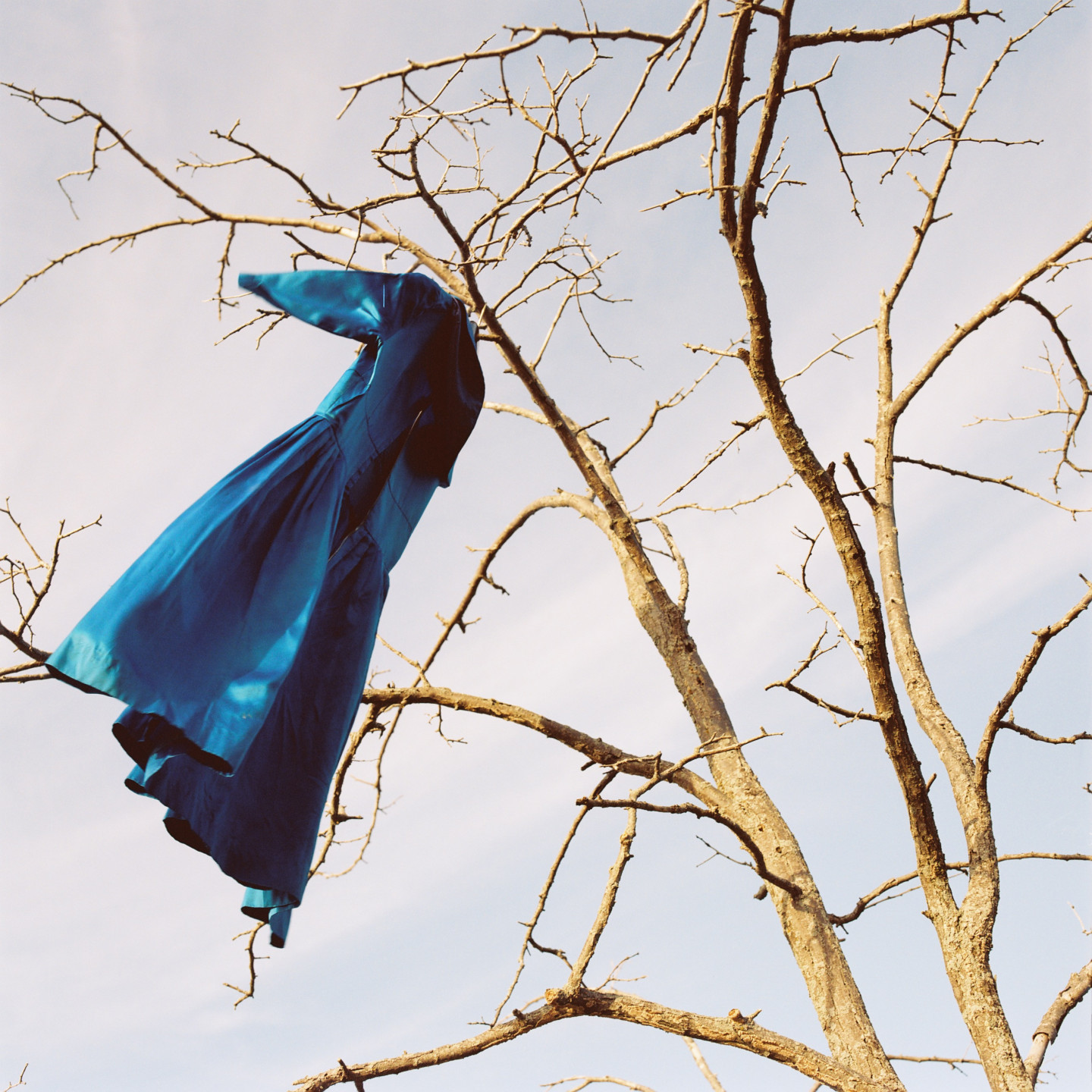 50 / 51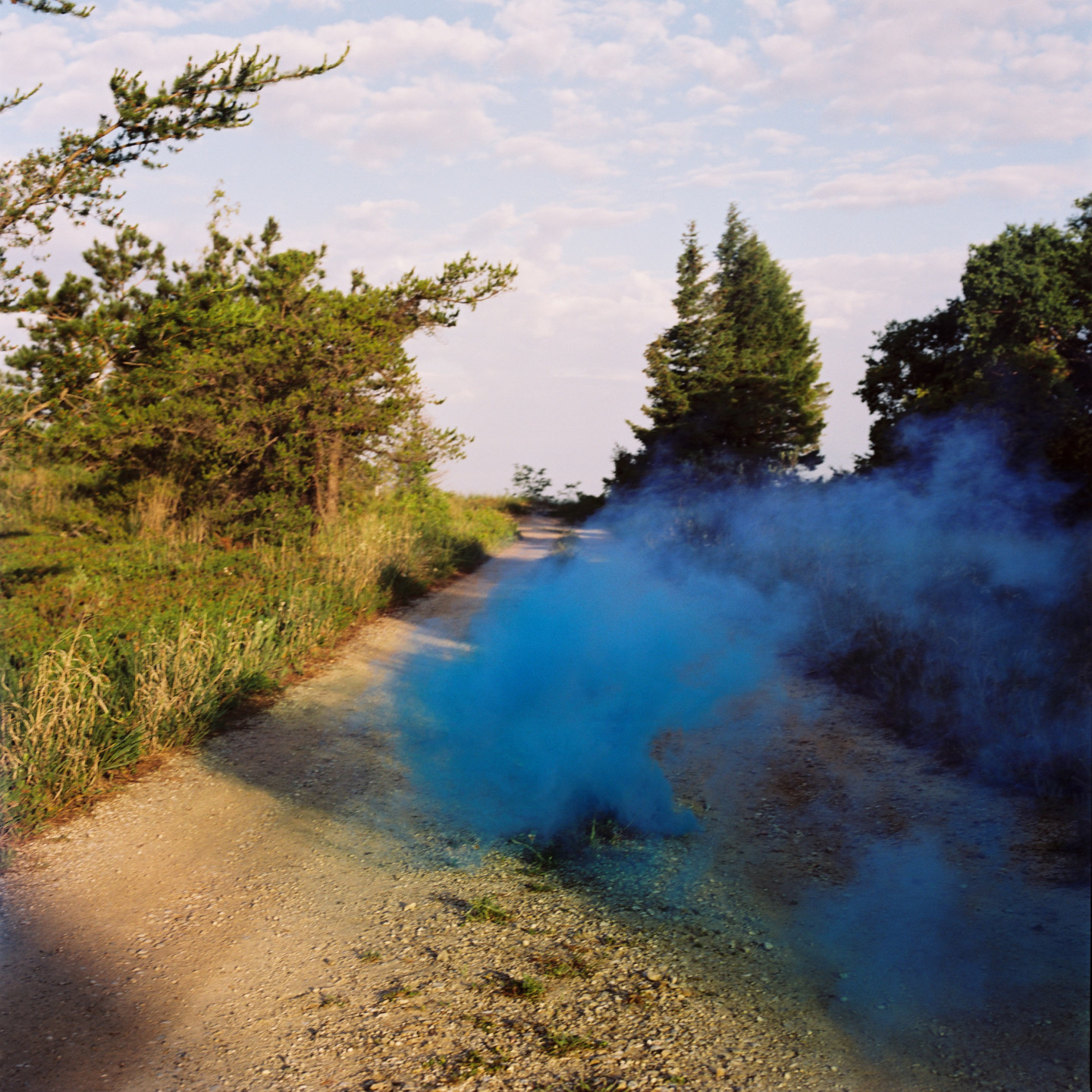 51 / 51